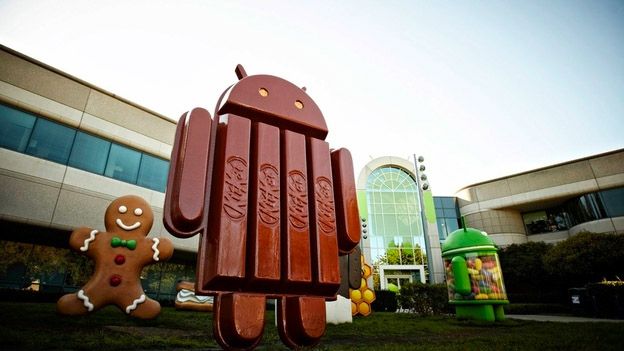 As per its weekly report released by Google, now, around 8.5% android devices use KitKat while almost 61% still use Jellybean OS.
Google's effort to make people switch to Kitkat haven't gone in vain. Kitkat recorded a surge in its userbase, thanks to a slew of new smartphones coming pre-equipped with KitKat. Kitkat now has 8.5% market share of all android devices.
Although Kitkat did register a good growth, it still lags way behind its predecessor, Jellybean. Jellybean is being used by a whopping 61% of android devices, as of May 1, 2014.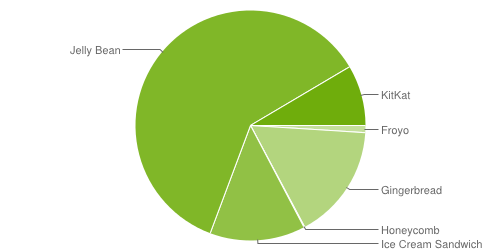 Regardless, it's clear that KitKat is gaining speed at a respectable clip; Its usage has jumped from just 2.5% in the past two months.
Moreover, release of some popular devices, like the Galaxy S5, HTC One [M8] and Sony Xperia Z2 are helping Kitkat grow at a pretty decent pace.
---