Fitbit is reportedly coming up with a brand new smartwatch of its own. However, where the company needs a solid product that can take it out of all the trouble it ha recently found itself landed in, the new smartwatch is reportedly more issues than product at this point.
As per Yahoo Finance, which has managed to lay its hands upon a few pictures and reports pertaining to the upcoming product, the watch seems to be nowhere near ready. The reports are pointing towards issues with the design, antenna and software of the product. What's more, a slew of production delays have also been brought to the fore via these reports.
First off, the device seems to share quite a bit o resemblance to Fitbit's Blaze device. Which is kind of unfortunate, because Blaze did not have all that great a design in the first place. Blaze was a cocktail of fitness tracking and smartwatch stuffed inside an unappealing body, so it does not really make much sense to repeat the same exterior. However, if Yahoo's reports are right, Fitbit may well be embarking upon the same path.
Here is a picture, obtained by Yahoo Finance: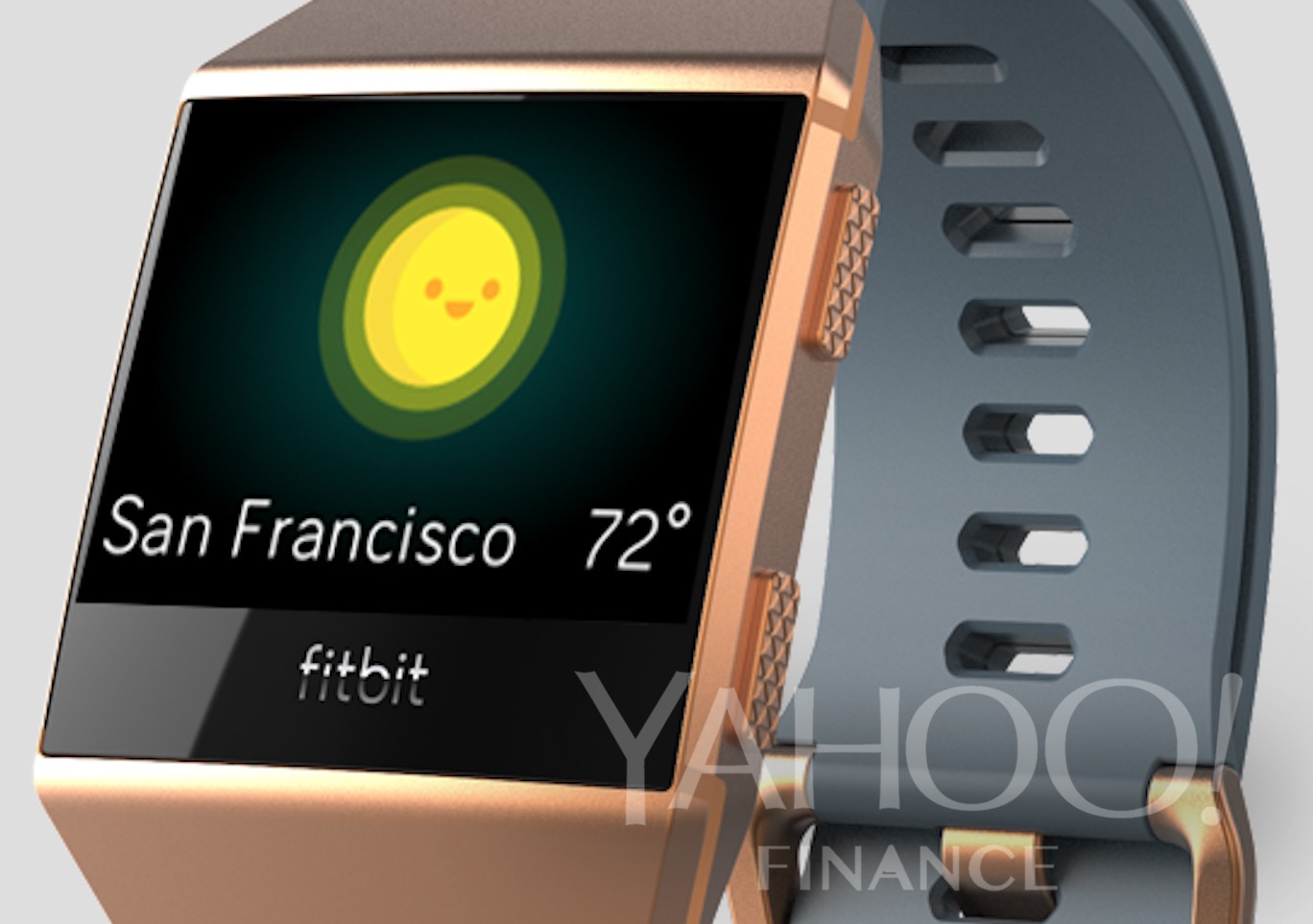 Next up, the device is expected to come with a global positioning system, in-built music and heart rate monitor and a four day battery life. Fitbit is also said to have integrated contact-less payment inside the watch and the company could be launching the watch alongside a pair of optional bluetooth headsets.
The watch was supposed to make an appearance in Spring itself. However, delays due to software, antenna issues and other similar problems have pushed the stipulated date of the launch all the way to the fall.
Meanwhile, it is interesting that Fitbit has chosen to make forays into the smartwatch market at a time when a lot of other manufacturers are retreating from it. The company has made some serious investments into the niche with its acquisitions of Pebble, Vector and Coin. Perhaps, Fitbit is hoping to bring about an era-defining product. Indeed, statements from the company's CEO appear to subtly hint towards the same.
We believe we are uniquely positioned to succeed in delivering what consumers are looking for in a smartwatch: stylish, well-designed devices that combine the right general purpose functionality with a focus on health and fitness. With the recent acquisition of assets from Pebble, Vector Watch and Coin, we are taking action to position the company for long-term success.
However, this particular watch does not really seem to be the way to go about it — at least from the reports that we have been hearing about it so far. The company is betting too much on a single throw of the dice, it would do to ensure that it gives the throw its all.