Don't jump to conclusions. The title may suggest something to do with finding the location of religious places around you, but let me assure you, the Pilgrim SDK is way, way cooler than that. And Foursquare has now made it available to developers at large.
First off, you are probably aware of Foursquare. Indeed, you may even have used it to hunt out local bars, restaurants and other cool paces around you. With Pilgrim, Foursquare intends to allow developers to leverage the location of the user and use it to push notifications based upon their real-time location to them.
Foursquare has actually been working on the technology for a fair number of years, What it basically does, is find out things that you might be interested in around your current location. There are gazillion ways of leveraging such data and Foursquare has quietly been perfecting it by allowing it to run in the background of its app.
Pilgrim was exclusive to Foursquare, Swarm and a few beta partners. However, the company is now making it available to developers at large meaning that anyone, with the requisite knowledge of programing can use the SDK to create their own apps for their own purposes. So basically, developers would be able to create applications that are able to offer real-time suggestions based upon you current location.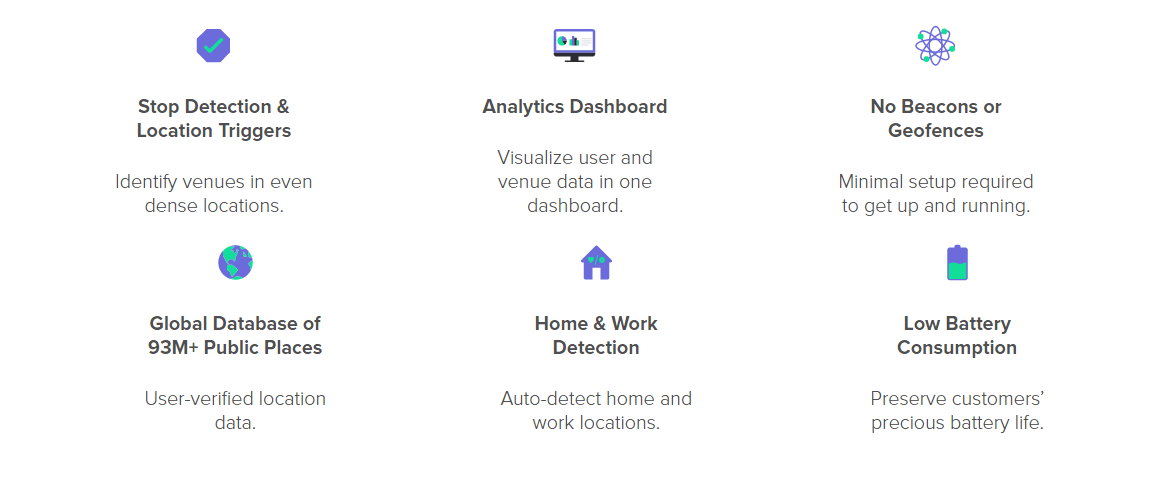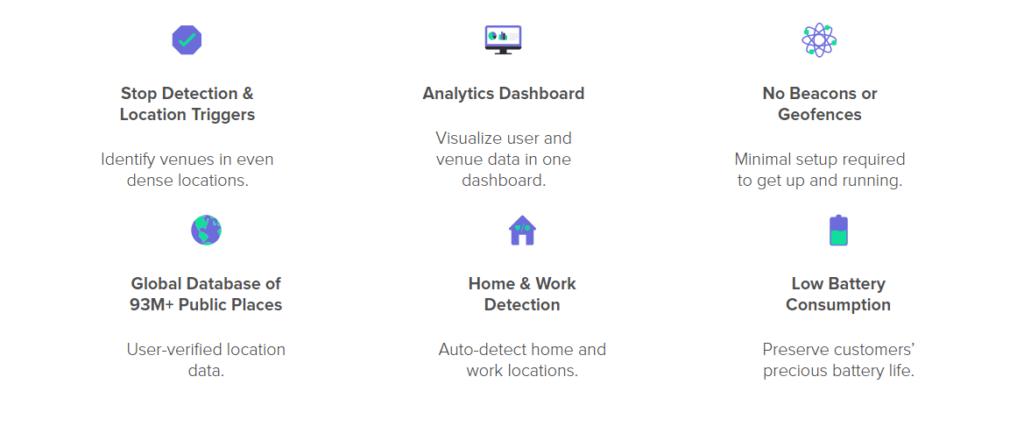 The uses of such an API could be many and varied. Say you are in a location with a sale going on in the vicinity. Notification. Leaving for office but forgot to grab breakfast? How about a notification for that cool new joint that 10 steps away from you? Entering a store? Check out these deals. There is literally no limit. What's more, Foursquare has a pretty fair idea of what you are likely to want at a particular time and place.
The company has had the opportunity to study and derive conclusions from almost 11 Billion check-ins that took place over 8 years. And all that effort is now available to developers in form of the company's Pilgrim SDK. Meanwhile, it also integrates easily with marketing automation software including the likes of Urban Airship, Localytics, Appboy and so on.
While I am sure you are thinking about the possibilities of creating new businesses out of the SDK, don't expect Pilgrim to be free. Foursquare did not spend all that effort for charity after all. The company said that the SDK will be available for use by third parties with a pricing scheme based upon the number of times the SDK is called into action. So basically, we will have a tier system where this much money gets you this results.
Meanwhile, you can know more about the topic by going here.