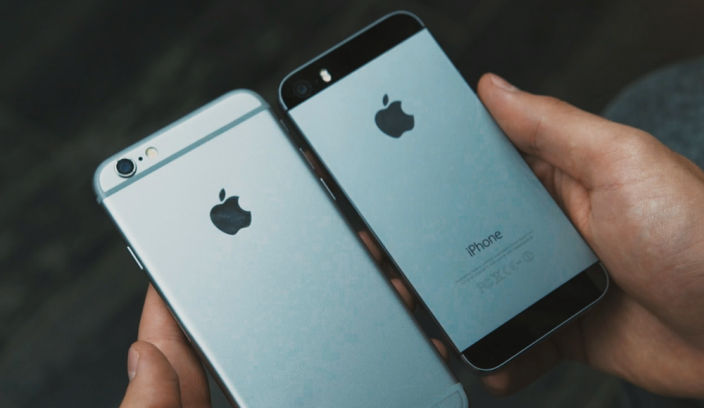 Though Apple made it pretty clear that it isn't really a part of the ongoing Megapixel race when it launched iPhone 6 models with an 8 MP snapper, rumours coming in claim that Apple will reportedly carry on that tradition by featuring that same 8 MP on iPhone 6S too.
After all, more number of pixels does not necessarily a good picture make.
The image improvements come in the form of optical image stabilization, quicker autofocus, among other things. If you take a look at the lens module in the iPhone, you'll see that it is made up of two lenses, each lens is made of a different glass type. This reduces color spreading and image divergence. Expecting the phone sensor to capture 13-40 million pixels will somehow definitely bring image quality down.
At this point in the camera market, megapixels are more of a marketing item than an actual performance measurement reference, actually going and increasing noise levels in low light conditions. Of course, it is stiff competition, and business- and the phone sales reflect it- with most recent earning reports compiled by Largan Precision Company — a smartphone camera lens supplier for Apple- turning out to be a disappointment, as analyzed by Yuanta Securities Investment Consulting analyst Jeff Pu.
The news directly affects company's stock prices. Although, this contradicts what multiple firms have been saying in the U.S- the demands for iPhone6 and iPhone6 Plus remain robust.
Although, expecting second best from Apple isn't wise- they do weigh pros and cons before launching a product. It can be safely said that if Apple goes ahead with 8MP, this time around too, we won't have to be disappointed- we can be assured of near perfect image quality.
---