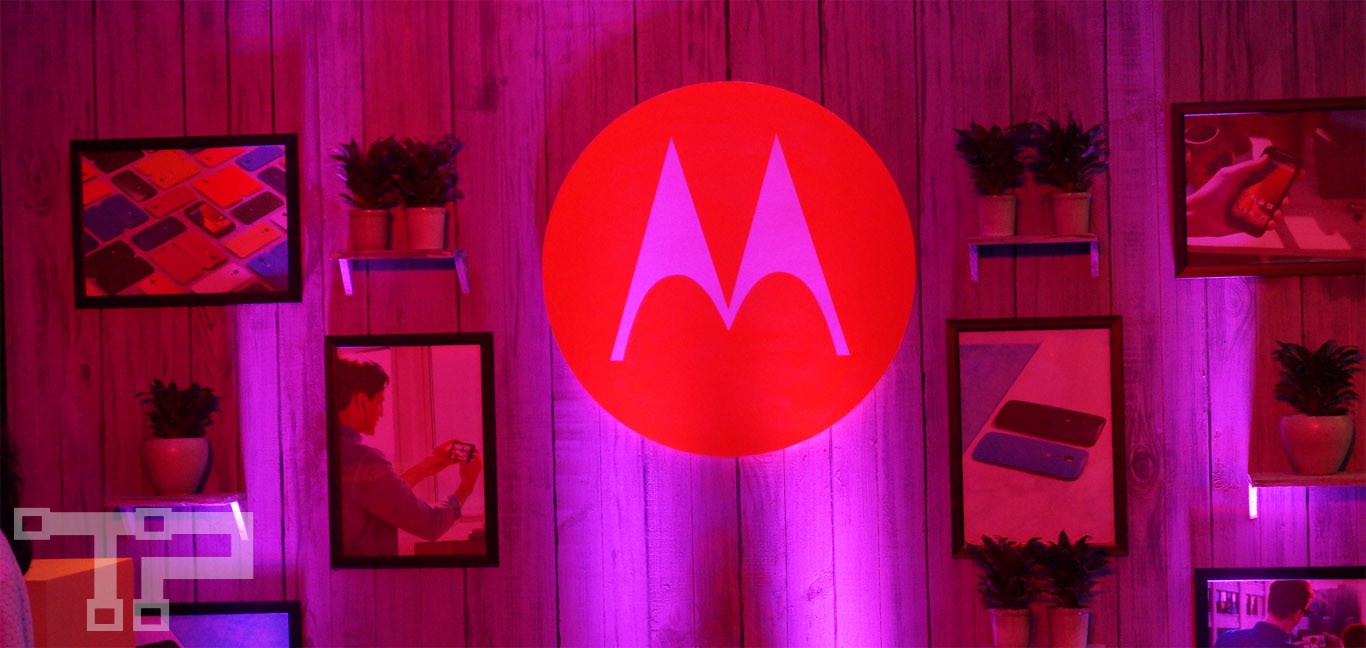 Well, I don't know about rest of the world, but we in India have been loving Motorola ever since it launched the first Moto G. It looks like that love is reciprocating into Motorola's revenues, as Lenovo today announced that the ex Google-owned brand shipped 10 million smartphones last year, and will be profitable in next 12-18 months.
It hasn't been smooth journey however. Motorola was performing painfully bad under Google, which resulted in numerous 'streamlining' process, which further resulted in job cuts, withdrawing from certain markets, websites shut down and eventually getting sold off to Lenovo.
But then, it looks Motorola needed a 'real-hardware' manufacturer as its parent, and not a U.S. search giant. And the current statistics are a testimony to that very fact. Motorola's shipments rose 118 percent year-on-year, with the company bringing in a robust $1.9 Billion in revenues.
Lenovo's own flagships too have seen a decent growth in shipments. It is now the third largest smartphone vendor by shipments, and is raring to get into the Chinese market. Lenovo is in fact, all set to launch a Xiaomi like brand, to duplicate its success in China.
The above figures are a part of Lenovo's just released Q3 2014/15 financial report, which showed a strong PC business and 'fast traction' in the integration of its Motorola Mobility (Motorola) and former IBM System x, x86 server (System x) investments.
The Hong-Kong based smartphone maker garnered an astounding $14.1 Billion in revenues last quarter, with pre-tax income before non-cash, M&A-related accounting charges of US$348 million and pre-tax income of US$274 million. Lenovo also made huge inroads into PC market, swallowing up a record 20% stake in the segment, riding on its IBM acquisitions. Lenovo shipped 16 million PCs in the quarter, up 4.9 percent year-over-year.
Talking about Motorola's profitability, the company says,
Motorola is already a global strength: for the first time it sold more than 10 million units in the quarter and it is now re-entering the China market. Soon to re-enter China, Motorola is on track to be profitable within 4-6 quarters of close.
Lenovo also entered the wearables market this year, with the launch of its smartband in CES this year.
---