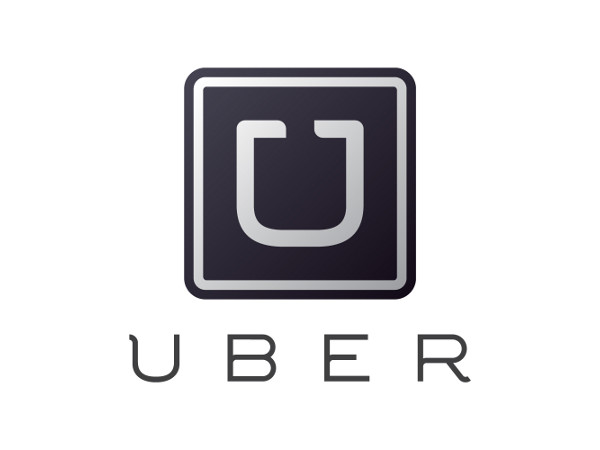 It took a big, sad incident to wake Uber up to the call of stricter background checks of its drivers. The US based taxi-hailing app has now announced its partnership with First Advantage for the process of screening of its drivers, including their criminal antecedents.
Earlier, Uber was banned in Delhi in December last year following public outrage after one of its drivers allegedly raped a 26-year-old woman, while she was travelling in an Uber cab late night.
First Advantage is known to be a global leader in background screening. It is a partner for more than 45,000 organizations worldwide processing over 23 million screens annually.
In its statement, Uber said,
Our arrangement with First Advantage brings in additional layers of screening over and above the standard transport licensing process including: address verification, a local criminal court search, and a national criminal database search.
The company has been 'pilot testing' the new screening process with First Advantage since 'last few weeks' and thousands of driver-partners are in the process of being put through the screening and re-verification program in several Indian cities.
---