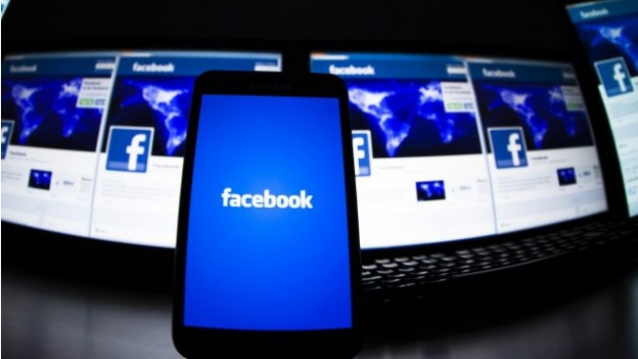 Alibaba owned UC Browser, which recently became world's 3rd most popular browser by pageviews, has now announced a partnership with Facebook in India, to give users real-time Facebook notifications, within the browser itself.
UC Web, which is owned by Chinese e-commerce giant Alibaba, is currently 'the' most popular browser in India with over 40% of the total market share. Facebook too has been seeing a rapid growth in India, which is all set to cross the U.S. in terms of number of users.
The new version is available for update, and lets you see notifications from your facebook account, even when you are browsing a different website. The notifications are real-time, and will probably direct you to Facebook's app (if installed) or Facebook's mobile website.
With this partnership, Facebook aims to go even stronger in the Indian internet community, which is currently pegged at some 250 Million users. This number, though huge, is still minimal when compared to India's large 1.2 Billion population.
As for UC Web, India has always been a special market for the company. It already has its second headquarter in India, the first one being in China. With this partnership, the company will aim to further expand its dominant position in the Indian internet browser market. Moreover, UC Web claims that this is the first time when Facebook has partnered with a browser for real-time notifications.
This is not the first time when Facebook has tried to woo Indian users. It has been introducing features, tailor-made for Indian users, Most prominent of those features being Facebook-Zero (0.facebook.com), a text-only version which allows users to dee post, reply to messages and even go for voice calls.
CEO and Founder Mark Zuckerberg recently met Indian Prime Minister Narendra Modi, to discuss ways in which Facebook could help in expanding Mr. Modi's flagship 'Digital India' campaign. Zuckerberg responded by announcing Internet.org in India in October. Internet.org is a collaboration between Facebook, Ericsson, MediaTek, Nokia, Opera, Qualcomm, and Samsung to bring in internet to every rural corner, at affordable prices.
---