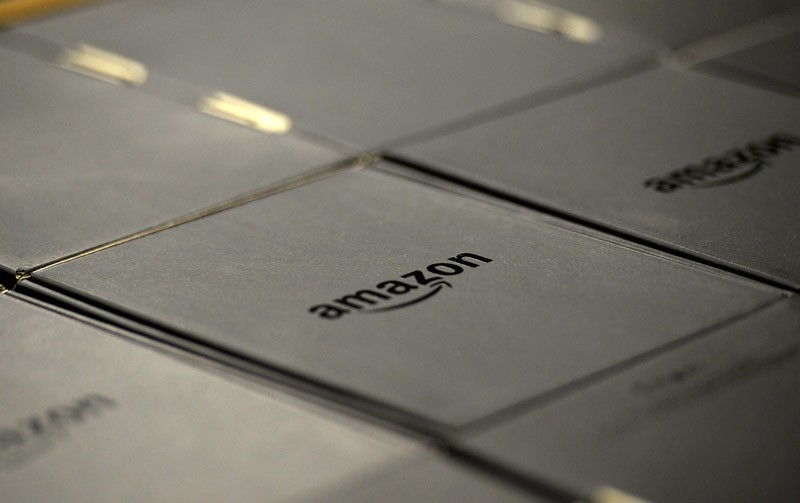 It has been in the news for the better part of the last year- Amazon testing a redesign of its desktop site with select users. It has finally come to fruition, for a broader group of users in the US, today. (via The Verge)
The changes are rather subtle and don't seem to make a huge visual difference, but when you are catering to millions of buyers on the net, every tweak matters. You can see the changes, irrespective of the browsers you surfing with, and irrespective of whether you are logged in or not.
Along with a much needed flat dark bar at the top of the page to negate the stark whiteness that was the Amazon trademark and separate drop-down menus for Amazon's Kindle and Fire products(called the Fire & Kindle),Prime features and Wish Lists, the changes emphasize what the retailer wants you to see- their own line-up of hardware, including the Fire Phone, the Fire TV and its tablets and e-readers.
This also includes the Prime subscription service, which offers users next-day shipping and a huge library of digital content for a yearly fee. The Wish List can now be filled by customers using Twitter. With the additions, come the deletions- two links, "Sell" and "Help" are gone, suggesting that they are easily accessible through other means. The individual product pages have not been changed.
It looks like the company's focus is shifting towards building hardware. It was previously unclear whether these changes were the real deal or just a part of a test, but an Amazon spokesperson confirmed the latter.
P.S. : Does the top-bar color scheme look a bit familiar to what Flipkart employs ? Well, Amazon obviously didn't took that from Flipkart. Or did it ? Just passed my mind.
---