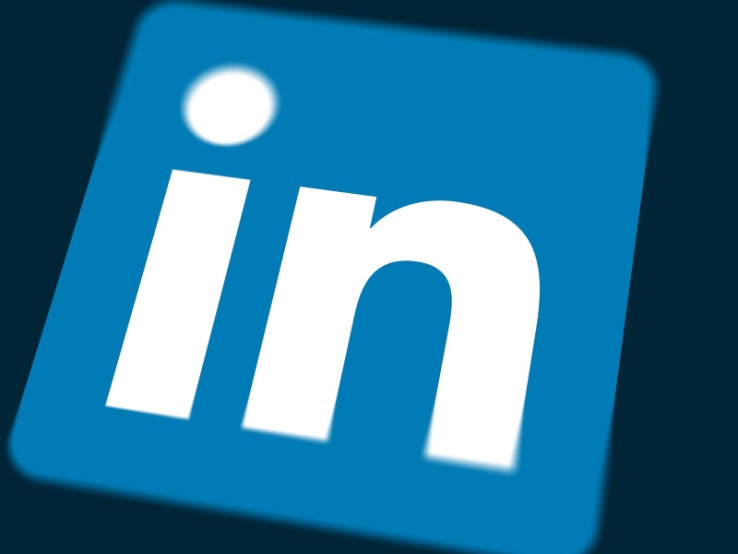 LinkedIn, which had earlier opened access to it's publishing platform to a selected set of "Influencers" ( which included editorially selected people like Bill Gates, Barrack Obama and Richard Branson ) has now opened the service to all of its customers.
LinkedIn said today, that it has reached one million posts and is now expanding the access to all the members in English-speaking countries. This means that a total of about 230 million people will have access to the publishing tool now.
This is a rather calculated move by LinkedIn, since it has been about a year when it made the announcement of the use of it's publishing tool by some more users (other than the Influencers). Hence the platform was being used by about 25000 people and had started to roll out to even more people in the U.S.
In this time, users were publishing about 40,000 posts a week sharing their ideas, expertise, experiences and more.
With today's move, you'll notice an increase in the posts in your feed. The content will have a wider scope related to your interests or of some useful recommendations. The content may be from people or sources that may not be known to you but may just enhance your interest in those areas.
The company says it's now working to expand access to all of its over 330 million professional members, who "in the coming months" will be able to post in all the languages that LinkedIn supports. The gradual expansion is probably deliberate since the company may need to monitor the activities here after and it may struggle a bit due to all the technological changes that the site will go through.
One of the main agendas is to provide people with more information and interaction but it's obvious that the company wants an increase in the traffic. Some of the users just look at LinkedIn when it's time to change things in their resume and some of them just take a look at someone else's profile (probably a colleague's or an employee). LinkedIn wants to be a part of people's daily routine, which is pretty challenging.
At the time, the company explained its decision saying that it wants the site to be "the definitive professional publishing platform – where all professionals come to consume content and where publishers come to share their content."
LinkedIn has stepped up it's game but it has taken too much time to do it. There are more competitors in the market like, Medium, who give chances to different crowds to speak to their audience, be it casual or professional.
All in all, this is a smart move by LinkedIn. Many people predicted it, many were waiting for it and it might just turn out the way LinkedIn wanted things to be.
---