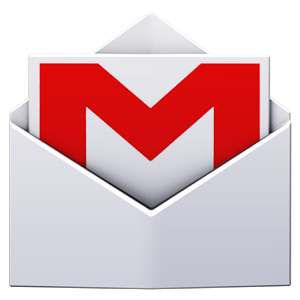 Continuing its increased censorship over everything Google, China has finally blocked access to Google's Gmail service. Though Gmail's core services were blocked over six months ago, users could still access it using third party apps like Microsoft Outlook and Apple Mail. Today, China has blocked Gmail, in its entirety.
Starting Friday, Google's own data had been showing a sudden drop in traffic. A Google spokesperson acknowledged to WSJ that there was "nothing wrong on their end".
And as has always been the case with China's ban on U.S. based service, the Government has not spoken anything in public about the ban on Gmail's services. In fact, Foreign Ministry spokeswoman Hua Chunying said to WSJ that she is not aware of the matter and that the Chinese Government "always welcomes foreign businesses to carry out relevant work in China".
China based freedom-of-speech advocacy group, GreatFire.org confirmed Gmail shut down with users agreeing of a service outage, even till Monday.
One of the group's users further added that such a ban would hugely affect businesses, both in China and abroad. The user expressed concerns that many of the businesses will be forced to switch to other mail services, to carry out even the simplest of day-to-day business-related tasks.
China's suppression of foreign internet services is not new. It has a long history of shutting down services, which carry even the slightest word of dissent against the ruling Communist Party leadership.
Many analysts have already shown concerns that such disruption in popular business service like Gmail would make it extremely difficult for foreign investors to do legitimate business with the country.
The Chinese Government employs, what is popularly known as the "Great Firewall of China". It is one of the most sophisticated internet censorship mechanisms across the globe, which holds back services like Facebook, Twitter and now Gmail to get into Chinese mainland.
The only way to get around through the Great Firewall, is to use VPNs (Virtual Private Networks). However, their use too is limited in teh country, due to the complexities involved in setting up one.
---