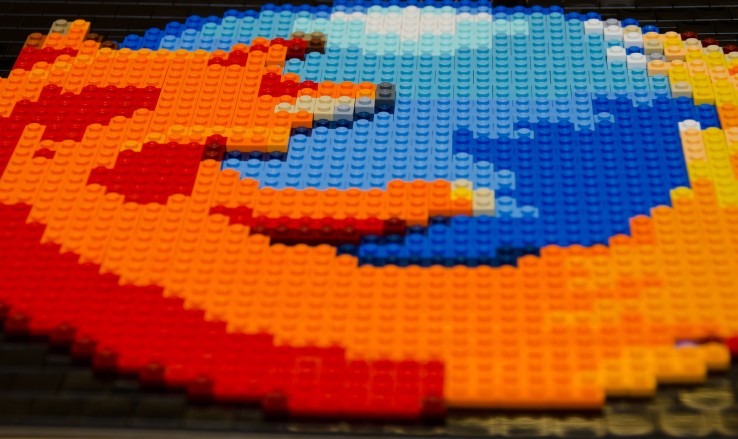 Mozilla has had a tough run with its Firefox OS smartphones. It debuted the phones in India a while back, and the phones haven't really been able to come even close to rival Android brands like Xiaomi and Micromax, as far as sales are concerned.
However, Mozilla is still going ahead with its expansion plans and is all geared up to launch its Firefox OS smartphones in Africa. As per a report from Taiwan-based DigiTimes, the emerging-market-focussed phones will mark their debut in Africa, early 2015.
With introduction in Africa, Mozilla's Firefox-OS based phones will now be available in over 40 markets in Asia, Africa, Latin America, Europe and Australia. There are currently 14 models in Mozilla's FirefoxOS portfolio.
As per DigiTimes, for the supply chain in Asia, Mozilla has partnered with China-based handset makers including TCL, ZTE, and Huawei. For India and Southeast Asia markets, its associates include India-based Spice and Intex. Mozilla recently joined hands with Cherry Mobile to launch a Firefox model in the Philippines in November, priced only US$25.
However, despite the increasing availability of Mozila's FirefoxOS-based smartphones, there hasn't been a substantial rise in its sales. Since its October debut in India, sales have failed to pick up pace, largely because of the minimal hardware and an entire new software experience, which is hard to come by for an Android centric consumer community.
Mozilla however, is now reportedly teaming up wit LG Electronics, to launch a mid-ranged smartphone based on the mobile Firefox OS, which may offer configuration, enough for Mozilla's sales to pick up.
---