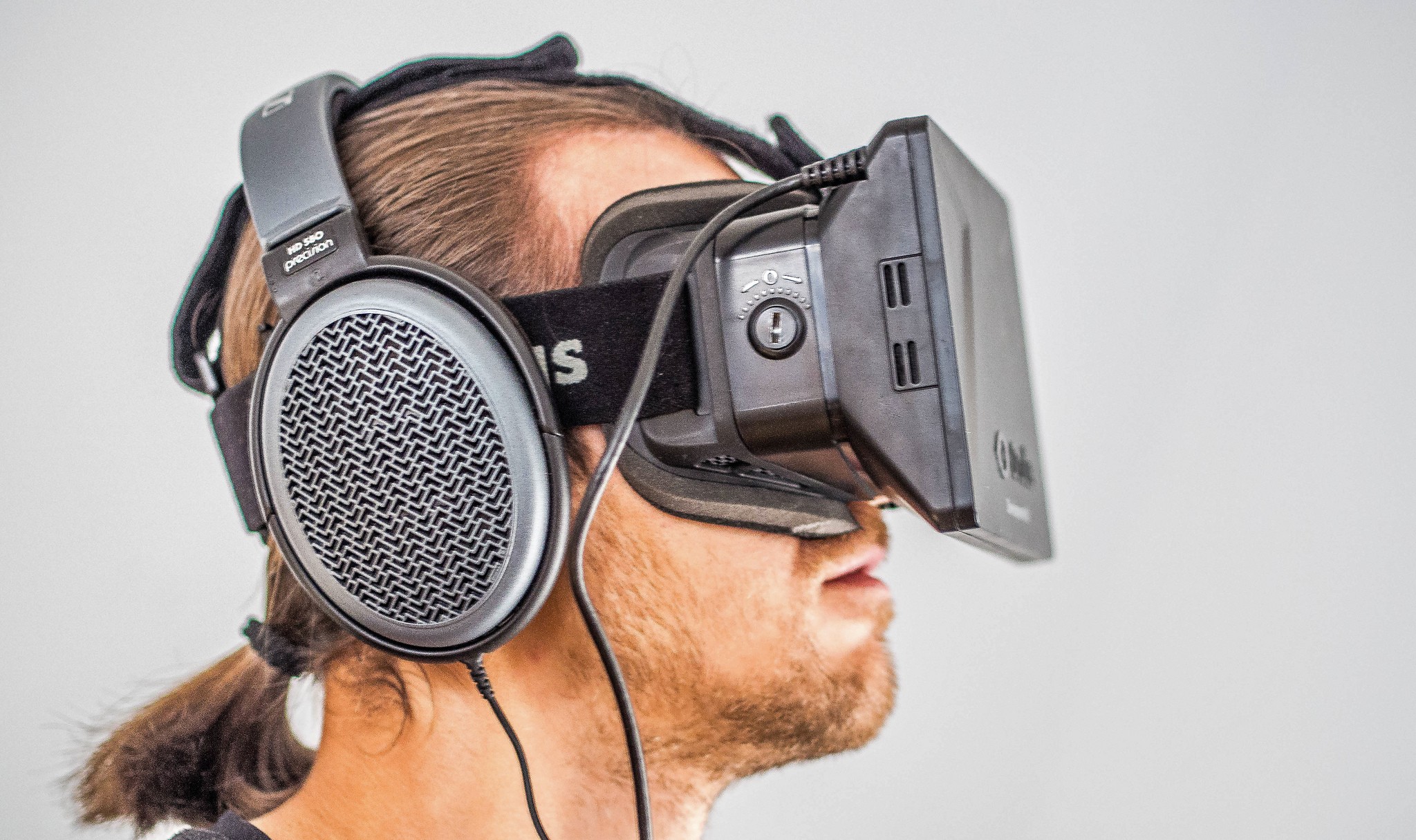 Virtual Reality is the latest vogue in tech and Microsoft has quickly realised that. As a result, certain upstream supply chain sources have told DigiTimes that the Redmond based software giant is now planning to debut its own VR gaming device, quite possibly in June 2015.
As per sources, the new device is expected to debut in the E3 expo in June next year. The device is being developed by the same Microsoft hardware team, which developed its Surface series of tablets.
This isn't surprising, considering the fact that Samsung and Facebook (through Oculus VR) have already entered the VR market and have been aggressively publicising the same. Facebook-owned Oculus VR recently acquired two Virtual reality-based start-ups, Nimble VR and 13th Lab to finally launch its head-worn VR device next year.
Moreover, Microsoft has been busy revamping its image from an old-age tech behemoth to a new age tech giant, adapting to newer, better technologies. Many analysts considered Microsoft's dropping off the Windows 9 nomenclature, a sign of this changing trend.
Not only is Microsoft working on a VR device, it is also working on a Kinect sensor-ready Google Glass-similar wearable device, the Fortaleza project, rumours of which have already been surfacing online.
We have contacted Microsoft for the same, and will update this story as soon as we receive a response.
---