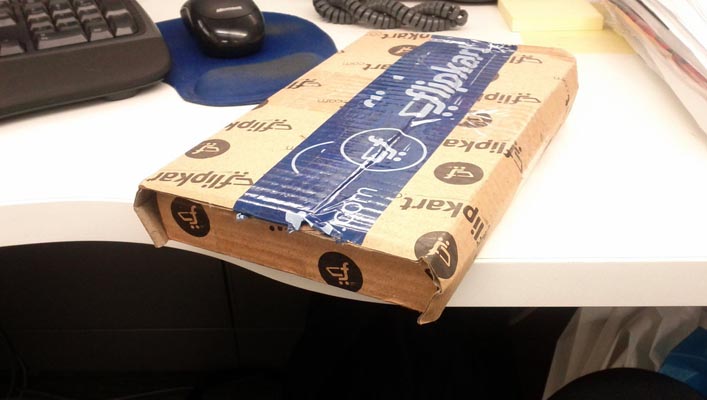 A new report in Times of India has now claimed that Qatar-based QIA (Qatar Investment Authority) has picked up a huge $150 Million stake in India's largest ecommerce venture, Flipkart. This is a part of the $700 Million fund-raising round which was reported earlier.
QIA is going to be a new investor in Flipkart, which is now valued at a staggering $11 Billion, once its current deal closes. This is a first for any India-based tech start-up. A Flipkart spokesperson declined to comment (and they have been declining ever since news regarding their third funding this year got out).
The report further says that this deal (if true) has taken Flipkart into the list of world's Top 5 tech startups. Interestingly,when Mashable recently produced a list of Top startups to watch out for and enlisted Flipkart in it, the e-commerce company categorically denied being a start-up.
Qatar Investment Authority and Singapore-based GIC will be the latest foreign investors to be added to Flipkart's investor list. As per sources, QIA took stakes in Flipkart after being advised by Deutsche Bank for the same.
This will be Flipkart's third investment raise this year. It had earlier raised a staggering $1 Billion from its existing investors, followed by a further $210 Million investment. Total investment in Flipkart has now summed up to $2 Billion this year, equalling Amazon's investment into its Indian arm.
---