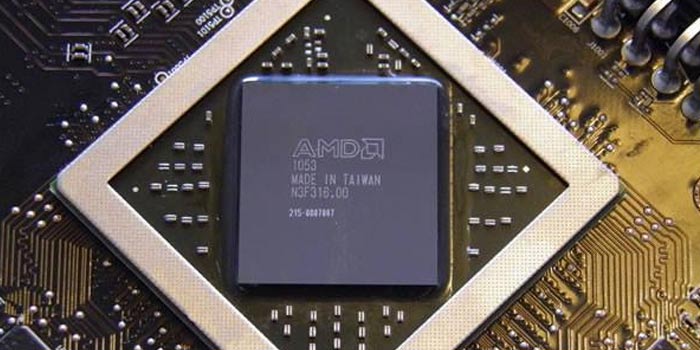 AMD finally brings low-cost AM1 Athlon and Sempron desktop APUs in India. AMD has just announced its AM1 Kabini APU (Accelerated Processing Unit) series consisting of the Athlon and Sempron in India which will automatically cut down the price of desktop PC integrating with them as these new APUs are low cost.
The new series of APU from AMD consists of Athlon 5350 and 5150, and Sempron 3850 and 2650 chipsets. Among these, Sempron 2650 is the lone dual-core CPU while the rest are quad-core SoCs. The new APUs gives "performance at low power" which adds to the biggest advantage of this project.
According to their price, these chipsets come in various CPU frequencies which are clocked at 1.45GHz, 1.3GH, 1.6GHz and 2.05GHz, each of these chips carrying 128 GPU cores boasts of 400MHz, 450MHz, 600MHz and 600MHz again in the GPU frequency department.
The new APU can support two SATA 6Gbps ports, two USB 3.0 and eight USB 2.0 ports, DisplayPort, HDMI and VGA video output, and PCIe 2.0 for discrete graphic card integration.
---