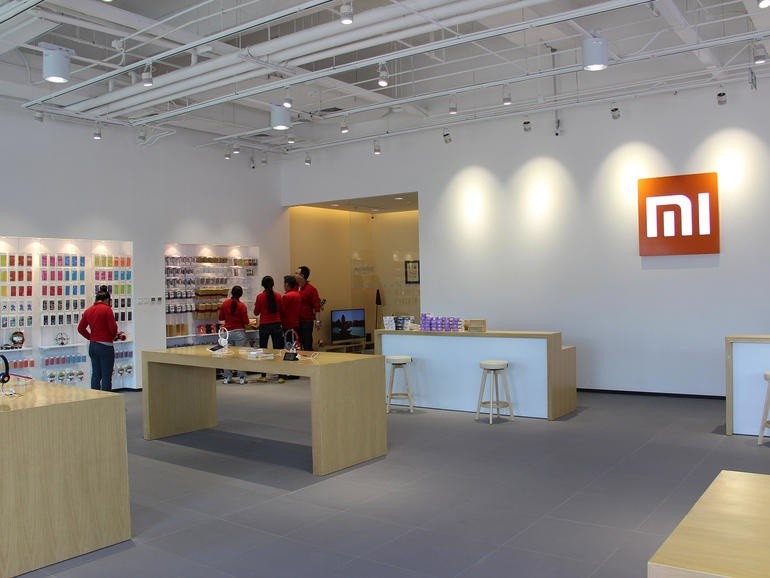 In a major relief to Chinese smartphone maker Xiaomi, the Delhi High Court has today allowed Xiaomi to import and sell its mobile and tablet devices in India, with some conditions.
Recently, Delhi HC banned Xiaomi after Ericsson accused the China-based manifacturer of infringing upon SEP patents. The court restrained Xiaomi and its agents from making, assembling, importing or selling its devices which infringe the mobile phone technology patented by Ericsson. The order was passed ex-parte, meaning, without giving Xiaomi an opportunity to appear before the court and defend itself.
Now, PTI has tweeted that the High Court has allowed Xiaomi to sell devices in India till January 5. However, only those mobiles which use chipset from Qualcomm Incorporated, are allowed to be sold or imported. The company has also been asked to deposit Rs. 100 for every device it sells till January 5. The hearing on the issue of ex-parte injunction has been expedited to 8 January.
Delhi HC permits Xiaomi to sell and import Qualcomm chipset based handsets till January 8.

— Press Trust of India (@PTI_News) December 16, 2014
Prior to the ban, the company was selling two devices in India, Redmi 1S and Redmi Note (Mi3 was discontinued). Out of those two, only the former one, i.e. Redmi 1S is powered by a Qualcomm chipset while the latter is powered by a MediaTek chipset.
However, the company had earlier announced that it will start selling Redmi Note 4G from mid-December which is powered by a Qualcomm chipset. As a result, disappointed Xiaomi fans will finally be able to get their hands, back on both the Redmi1S and RedmiNote variants.
---