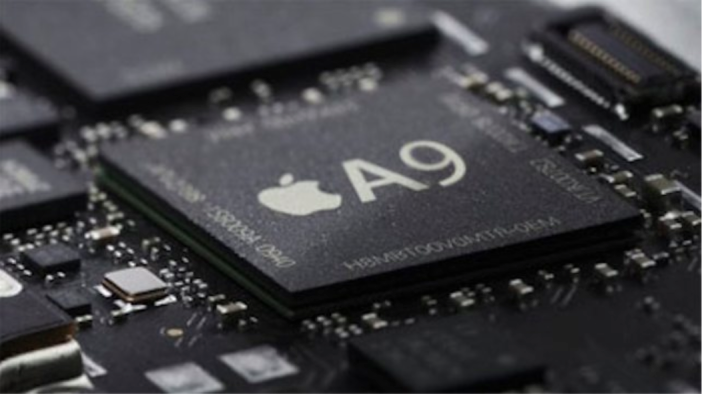 We have been constantly reporting the ongoing tussle between Samsung and TSMC for production of Apple's A9 chip. The battle has finally ended and has reportedly gone Samsung's way. As per Korea's Electronic Times (via 9to5 mac), Samsung has reportedly taken the entire production order for the A9 chip, and has started production using the 14 nm process.
Electronic Times states,
According to industry insiders on December 11, SEC began production of Apple's A9 in the Austin plant in the US using the 14nm FinFET technology. Samsung has production lines capable of FinFET process production in Austin, US and Giheung, Korea, but began to produce A9 only in Austin as it is in the initial stage.
Samsung had earlier hinted towards the start of production using the 14nm process, but never made it clear as to whether it received orders for A9 chips from Apple or it was just running the production lines for manufacturing.
Apple and TSMC (Taiwan Semiconductir Manufacturing Corporation) have been engaged in an intense battle to grab orders for Apple's next-gen A9 chip. Earlier reports had suggested that Samsung may be lagging behind TSMC and that the latter had succeeded in taking orders for the iPad Air 2 chip.
It was however later reported that both Samsung and TSMC have had equal share of orders, with the former taking away iPhone orders and TSMC getting away with the iPad orders.
Though Samsung has taken A9 orders, the battle isn't over yet. The paper further states,
It's too early to relax yet. Taiwan's TSMC began the risk production of the 16nm FinFET plus (16FF+) process, and began to produce chips in July earlier than originally anticipated Q3, getting ready in a hurry. As Apple is adjusting the A9 chip production quantity shuttling between SEC and TSMC, if TSMC's production line is stabilized in the future, there is no knowing how SEC will respond.
The new orders will come as a major relief for the struggling Korean conglomerate which recently sold off quite a lot of non-core businesses in order to stay afloat in its core markets.
IMAGE : 9TO5 MAC
---