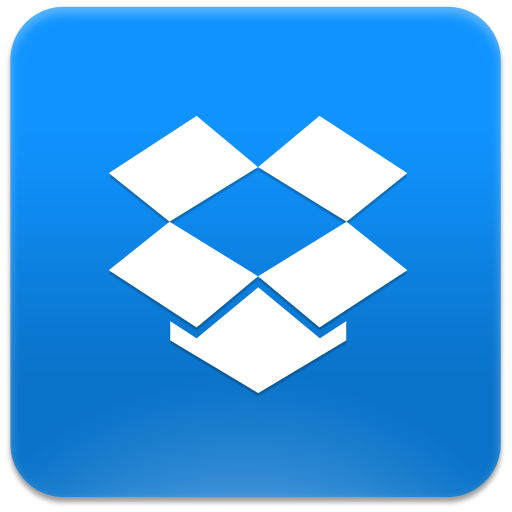 Dropbox, whose consumer-centric image has blown off corporate clients from its clientale, is now planning to go aggressive into the Enterprise storage version of its service. As per TechCrunch, DropBox is planning to launch  DropBox for Business API.
Dropbox for business is the company's paid service which is offered to its enterprise customers. The enjoy a higher level of security and encryption of their data. Allowing a greater control over their data, it also allows employees to create separate space for work and personal data.
In a change of tactics, Dropbox will launch the Dropbox for Business API allowing companies developer level access, allowing them to make changes as per their requirement and gain another layer of security under control of their IT administrators.
This is DropBox's attempt to get into hard-core enterprise business and fend off competitions from rival cloud storage providers. It will also help the company to gain larger corporate clients who deal in sensitive data which would need extra safeguards around the confidential data, authentication, employees logs, large transfers and greater access and control over what kind of information is accessible to it's employees.
It takes years to develop and launch an application that could do all this and  provide adequate amount of security to satisfy large multinationals, which is why Dropbox had to launch an API.
The API will feature enterprise level developer tools like-
Data Loss Prevention – As the name suggests, it will prevent loss of personally identifiable information or payment card info and in collaboration with services including CirroSecure, CloudLock, Elastica, and Skyhigh Networks will provide administrators with enterprise-class DLP, auditing and compliance functionality, and easy data management.
Data Migration – Huge corporations need to transfer large secure data and need onsite data backup.
Digital Rights Management – Encryption and decryption of data for businesses in heavily regulated industries. Services like Dell Data Protection and nCrypted Cloud will over encryption and decryption functionality.
Identity Management – Instead of requiring employees to sign in repeatedly, identity authentication and single sign-on enables them to stay authenticated while accessing Dropbox for Business.
Legal Hold and eDiscovery – Maintain files that may be needed in court later.
Security Information And Event Management (SIEM) – Audit activity logs to check what,when and where the information has been accessed by their employees.
Dropbox for Business has currently partnered with some full-fledged enterprise software products like Salesforce,Slack,Trello, Yahoo, Hyatt Hotels and most recently Microsoft Office.
But this effort from DropBox will hardly prove detrimental to its competitors like BOX who offer complete enterprise solutions without the companies needing to devote developer time to tweak the apps.
Although this move shows that Dropbox is trying to entice developers to modify Dropbox to cater to diversified industry demands, allowing enterprise level control without harming the user experience. This looks set to be a turning point for Dropbox, the only thing in question is, whether or not they have the desire to follow up this bold initiative.  Only time will tell.
---