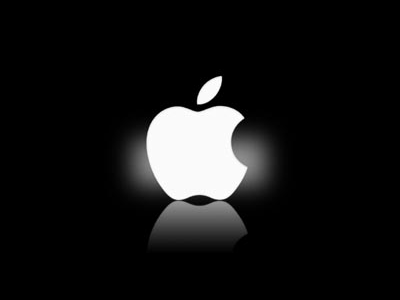 In what many stock analysts are terming as a "robot training" period, Apple's stock crumbled by 6 percent, in an unusual trading period at the NASDAQ exchange, Reuters reported. The cause of this unusual trading period is still unknown.
As per Reuters,
Large sell orders were seen at 9:51 a.m. EST (1451 GMT), with more than 6.7 million shares trading in a one-minute stretch, the heaviest minute of trading in Apple since Oct. 29.
Apple's stock lost a staggering 3 percent in that single minute of trade, falling to as low as $111.27. To top it all, it was already 3 percent down till midday, hovering around the $115 mark.
Though the cause of this abnormal trading is still unknown, many traders pointed out to Reuters, that high-speed algorithmic trading programs are the possible reason behind this.
Apple's stocks weren't the only who were affected. As per Steve Hammer, a trading educator and founder of HFT Alert in Santa Barbara, California, over 300 sticls experienced similar elevated prices at that very time. He further added,
When you see that kind of price action that is simply algos running stocks
In those 300 stocks, were heavyweights like Alibaba Group Holding Ltd. and S&P 500 tracking ETF.
---