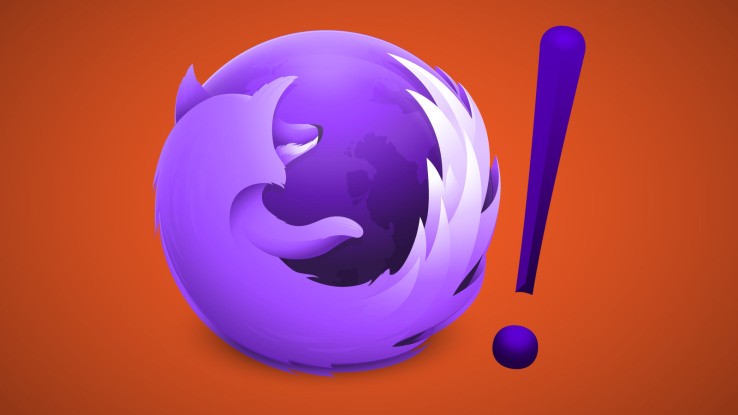 The most anticipated Firefox update is officially here. And yes, as expected, the new Firefox 34 sees Google being replaced as the default search engine by Yahoo in the North American region.
While Yahoo is the default in North America, Yandex gets to be the default search engine in Belarusian, Kazakh, and Russian locales. And as we heard earlier about a new search interface, the change, is right there.
But search engine replacement isn't the only striking feature in this new update. There are a host of new features, which unarguably make this update, one of the best and biggest Firefox updates till date.
One of the most interesting of these new features, is a real-time communication client called Firefox Hello. This new feature allows you to make video and voice calls to all your contacts, if you share the same video service. And the best part about this service ? Well, like every other Mozilla product out there, it's free to make voice and video calls and also, there's no need to download software, plugins or even create an account.
But it is quite possible that you might not see this service in your browser currently. This is because, Mozilla has limited this ervice to less than 10% of the total Firefox users in order to prevent overload.
Other major updates/additions include searching Wikipedia through an HTTPS protocol, implementation of HTTP/2 (draft14) and ALPN, and for developers, the addition of WebIDE. Full release notes can be accessed from here.
---