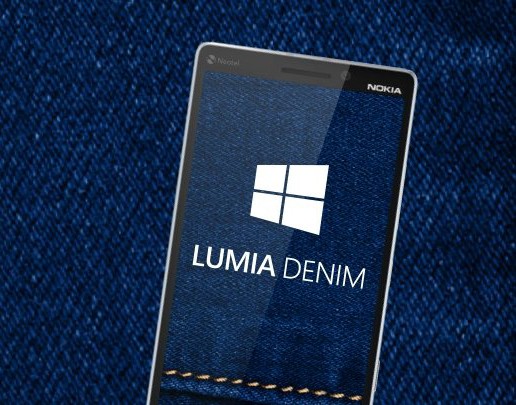 Microsoft had announced the Lumia Denim update for the Nokia devices running on Windows Phone OS back in September. In that update, Microsoft had promised a lot of improvements such as faster camera speeds, better low-light image quality, 4K video recording, and "Rich Capture".
While the official release of the update is still a distant thing (not before 2015), Microsoft has shed some light on the update. The company, in one of its FAQ posts has mentioned that the new denim update will also come with a new Lumia Camera 5 update to replace the Lumia Camera Classic.
The company further says, that the Camera Classic app will still be available for download so that if you aren't comfortable with the new app, you can always switch back to the older one.
Looking at numerous change logs of the update, it seems that the new camera app will bring automatic setting functionality while the Classic app version will continue to provide a more manual functionality. We will have to wait for the update to arrive to know what exactly the new update is.
IMAGE : NEOWIN.NET
---