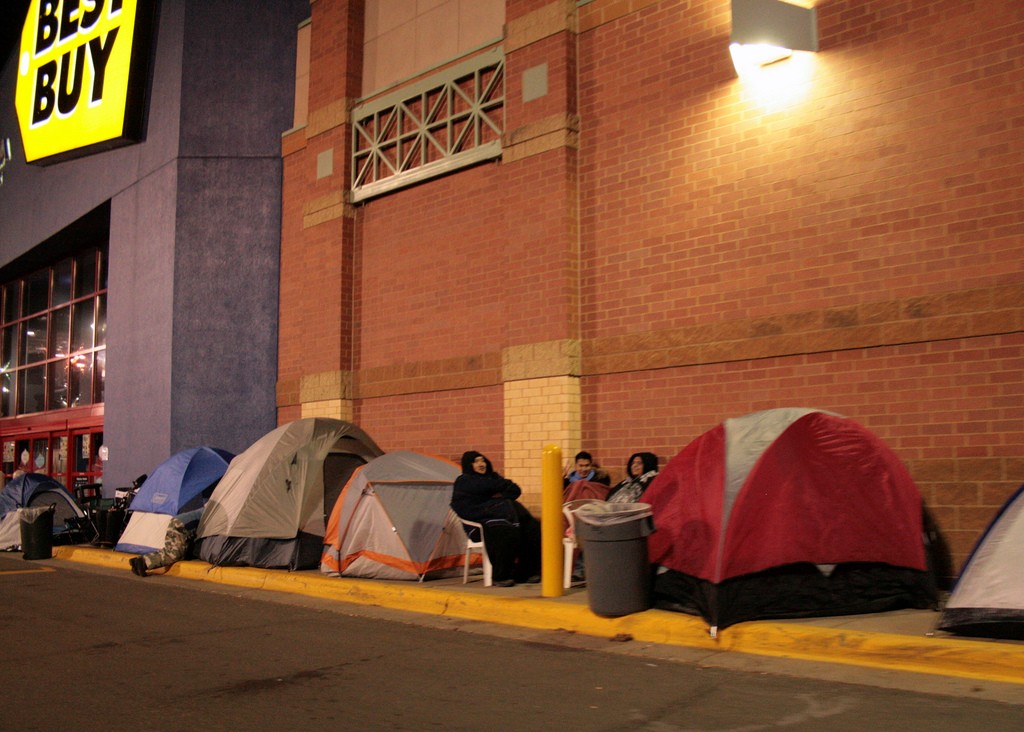 Adobe today released its 2014 Digital Index Online shopping data for the just concluded Holiday season. And as has been the trend almost every year, iOS users didn't just outspend Android users, they spent almost four times more than what their Android twins did.
Adobe's Digital Index, which unarguably provides the most comprehensive data on Online Shopping trends has revealed that though sales through smartphones has almost doubled as compared to previous year, Android users have lagged way, way behind iOS users in this revenue growth.
While iOS users accounted for a staggering 79% of the total smartphone revenue, Android users on the other hand, accounted for just 21%. And by the way, Windows Phone OS doesn't even get an honorary mention in these figures.
Overall, revenues through mobile devices have seen a robust growth. 29 percent of total sales on Thanksgiving day came from Mobile devices, which is an 8 percent jump from the previous year's 21 percent. As on Black Friday, the share of revenues from mobile devices went up by 3 percent, and reached 29 percent of the total sales.
Out of these, smartphones accounted for a good 13 percent, which is almost double of the 7 percent, which they accounted for in previous year. Tablets couldn't replicate the success achieved by smartphones and saw a mere 2 percent growth, taking their share to 16 percent of total mobile devices sales.
Adobe aggregated this year's data by analysing more than 350 Million visits on over 4500 different e-retail websites. As a result, out of every $10 you spent in this holiday season, Adobe analysed almost $7 out of it.
IMAGE :

DAVID HALNES

/ FLICKR / CC 2.0
---