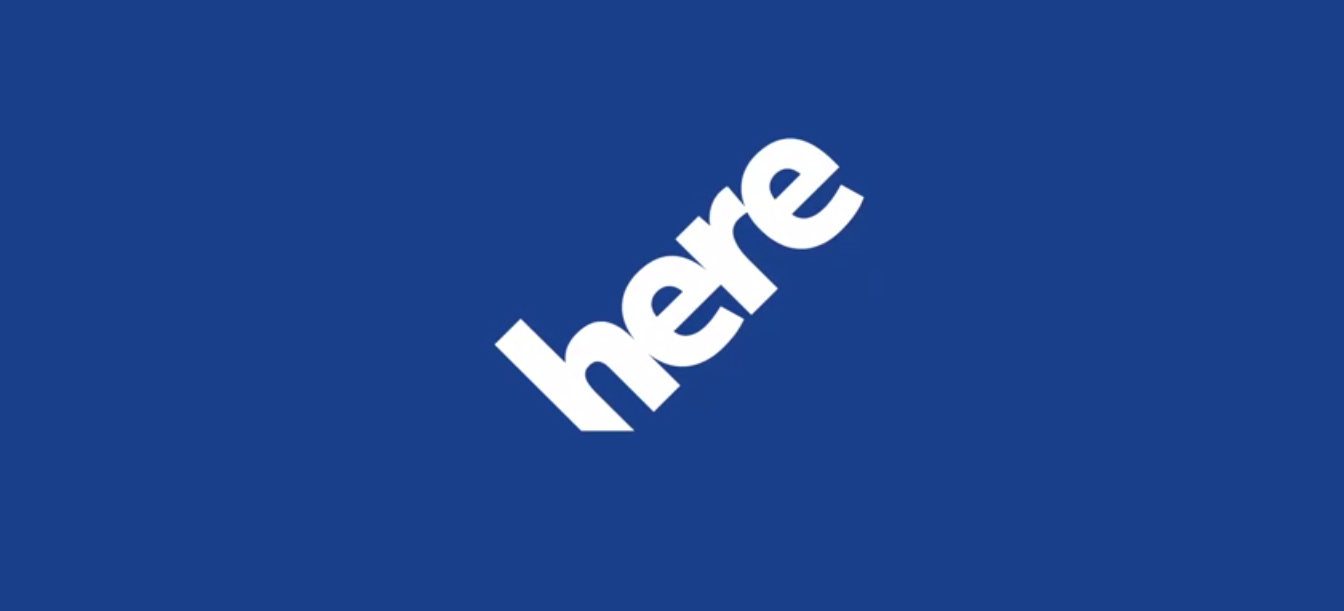 Nokia, which recently announced its comeback into the consumer electronics market with the N1 tablet, has now announced that its mapping service, HERE, has a new feature, called Predictive Traffic. And yes, it does exactly what its name suggests, predicts future traffic conditions for you, in real-time.
Predictive Traffic is a new traffic forecasting product that can anticipate future traffic conditions in real-time and let me tell you, it is something, which Indian commuters most definitely require.
HERE Predictive Traffic considers over 100 different traffic behavior profiles per road segment to provide up to the minute traffic forecasts as far as 12 hours into the future.
Ogi Redzic, Senior VP, Connected Driving HERE said,
With HERE Predictive Traffic, businesses and ultimately consumers will benefit from having the most accurate, real-time traffic forecasts at their fingertips, with Predictive Traffic, drivers will learn of delays in advance and be able to plan around them. The most important thing is that people spend less time in traffic.
HERE devised a proprietary mechanism that selects the appropriate profile from this exhaustive collection, and combines it with real-time conditions to provide travellers with the best travel time estimates for their destination. Drivers using Predictive Traffic saw estimated arrival times that were up to 20% more accurate for journeys over 30 minutes in length.
Nokia also announced, that this new predictive traffic feature can be easily integrated by automakers, transportation agencies and other companies into the navigation systems which they put in their vehicles.
---