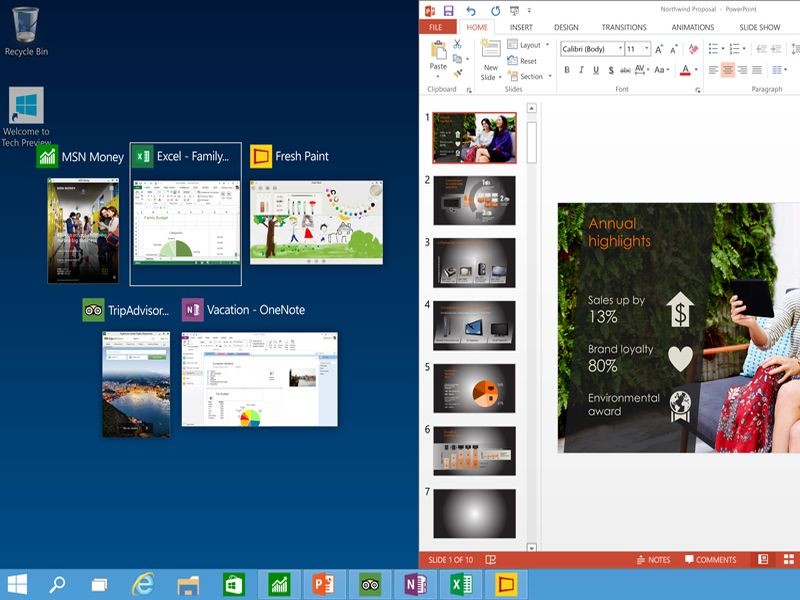 After earlier releasing the latest 9879 build of the Windows 10 Technical Preview to fast ring users, Microsoft now plans to release the new build for slow ring users, in the coming week.
The release for slow ring users was confirmed by Microsoft's Gabriel Aul on Twitter :
#WindowsInsiders We decided to make a couple of additional fixes so are holding Slow ring progression until early next week. Thanks all!

— Gabriel Aul (@GabeAul) November 21, 2014
With this, he has also hinted that Microsoft will be fixing a couple of bugs, which the fast ring users have experienced and have provided feedback for.
Hence, due to these additional bug fixes, the fast ring users will also get updates next week. However, these updates will be trivial in size, compared to the the entire build. These new updates just contain some minor fixes.
Earlier, about a week and a half back, Microsoft rolled out, what is pegged to be the last major build for Windows 10 before the expected consumer preview in January next year.
---