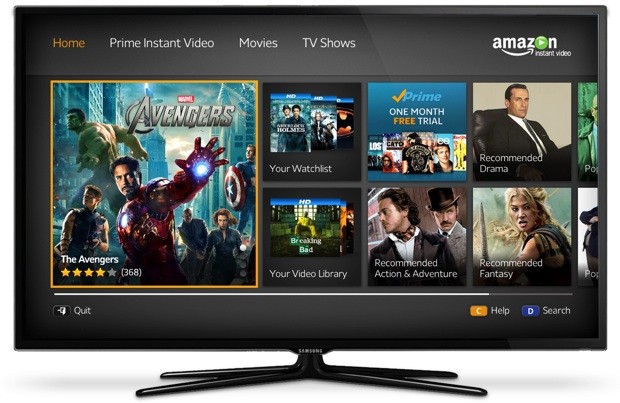 Amazon is competing with Netflix to become the leading video service provider in US. To take over its rival, the company is now planning a new free, ad supported video service, as per reports from New York Post.
The service is not going to replace its current premium service but will sit along with it. Current service is bundled with its $99/year prime membership.
Amazon dominates in e-commerce but it is relatively a new player in the media streaming business. Netflix is dominating the subscription-based streaming market in the U.S. and accounts for 34.9% of all downstream traffic, in peak hours. Amazon Instant Video is now the second largest paid streaming video service in North America, accounting for 2.6% of downstream traffic.
Amazon recently completed a deal to stream classic HBO programs like The Sopranos and Six Feet Under but still it has less then 10 percent of its competitor's size. The free video service offering from the company will definitely help in gain a lot more customer base.
---