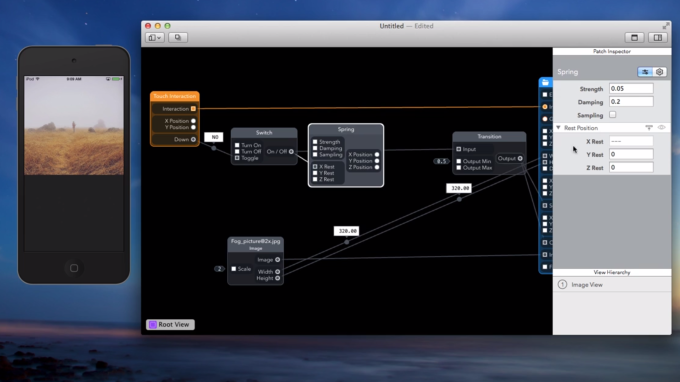 Google has acquired RelativeWave, a startup behind an $80 tool, Form, which helps to build native prototypes of apps directly on mobile devices.
In a note on its website, the team of RelativeWave has announced that they are now joining Google to continue their work on Form. The company is making Form free on Mac App Store. The company says,
We want to get Form in hands of as many people as possible and this is our first step to accomplish that goal.
The service allows designers and developers to create interactive app prototypes for iOS and have full access to Camera and sensors on device. The money involved in the acquisition is not revealed by the company. The announcement also hints that it may be available for platforms other than iOS in future.
RelativeWave have also announced that money will be refunded to those, who had purchased the app earlier, as per customer's wish.