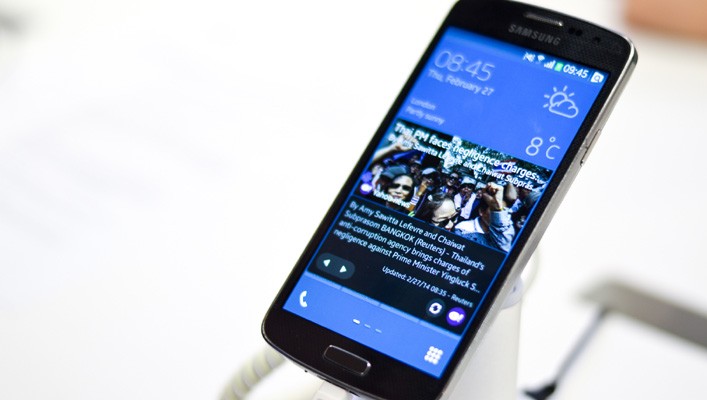 We have now got our hands (via Gizmobic), on specifications of Samsung's long rumoured Tizen OS based smartphone, the SM-Z130H, and there is just one word for those kind of specifications : Disappointing.
We found out these specifications from Samsung's User Agent Profile page. Below are the screenshots of the same :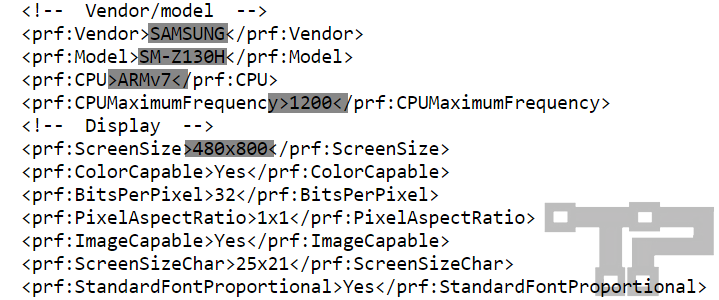 If this is the device, where in Samsung is planning to reinvigorate the lost sprits of its home-made OS, then it is likely to fail. The device has an out-dated 32 BitDual-core Snapdragon processor which clocks in at 1200 Mhz (roughly, 1.2 GHz). Specifications regarding device's RAM haven't been mentioned, but expect it to be in the 1 GB segment.
Samsung's repeated attempts, to keep its home-made OS floating, have all been in vain. In fact, Samsung's previous Tizen OS based "flagship" device, the Samsung Z, was something which could have attracted customers, largely due to its high-end specs. But then, it also failed.
Screen size for this device, as rumoured earlier, is 4 inch, and it will be running Samsung's indigenously developed, Tizen OS 2.3. Screen resolution is a dismal 480 by 800, thsu giving in a minimalistic, 233 PPI.  It supports almost all of the video formats supported by sub ₹5,000 devices.
As for the camera, again, no specific mention is there, but considering the price range for which it is targeted, one can expect it to be a regular, 3 MP snapper, with a VGA front camera.
With those specifications, Samsung is definitely aiming to compete with the likes of Mozilla's Firefox OS powered smartphones in India, which are though priced at half of Samsung's, but carry almost similar specifications. The device is slate to launch in November.
---