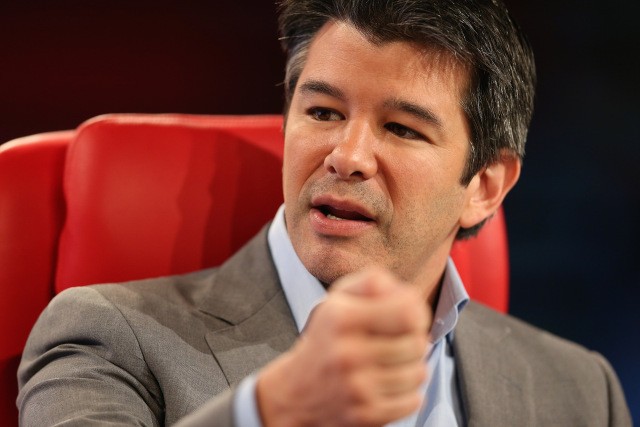 Uber, the extremely popular mobile transportation company, is planning to raise fresh funds, at a $25 Billion valuation, <Re/code> reported. The company is already pretty cash-rich at the moment, and the fresh funding will thwart its competitors further behind.
As per sources close to company, the company recently set out to raise a new round of funding with a valuation that could reach $25 billion. This is in sync with what Financial Times reported, today, saying that Uber is probably planning to raise fresh $1 Billion in cash.
The new round of funding is expected to be led by current investors Fidelity Investments and BlackRock, although new investors may come in, considering the huge amount, which Uber plans on raising.
Uber's valuations have increased at a rate of almost 400% in the past one year. In August 2013, the company was valued at $3.5 Billion, while in June 2014, company's valuation reached a staggering $17 Billion. With yet another funding round on maps, Uber's valuation would now increase by over 50% more, to reach $25 Billion.
Uber has been pursuing aggressive expansion plans, specially in India. Though, It has been facing stiff competition from home-grown strongholds like Ola (which also raised fresh $210 M funding through SoftBank), it has still managed to capture a large chunk of the market.
Uber also got a major push, a couple of days ago, when Google, in its latest Material design update for Maps, integrated Uber as a service to be provided to customers. A full-scale integration of Uber, with Google Maps, is also on cards.
IMAGE : <RE/CODE>
---