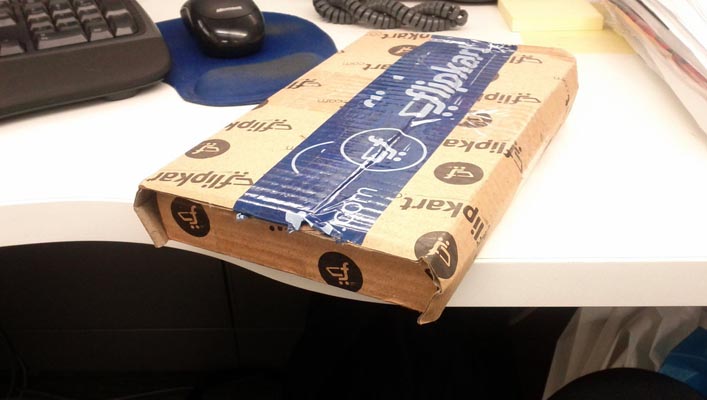 Flipkart's ever increasing funding rounds are not stopping, at least any time soon. After raising a staggering $1 Billion, just a few months ago, it is now planning to raise funds, in what will be its third funding round this year, WSJ reports.
Details regarding the funding are not out, but the fresh funding will see Flipkart, valued at a staggering $10 Billion, officially making it, by far, India's biggest e-commerce brand.
The amount which Flipkart plans to raise is unclear, but a person, familiar with the deal, has mentioned that the current investors will be participating in the fresh round. Existing investors at Flipkart include tech investment firm Tiger Global Management, venture-capital firm Accel Partners and DST Global, run by billionaire Yuri Milner.
Flipkart previous funding round, which it closed down in July this year, saw the e-commerce giant raising a staggering $1 Billion at an approximate $7 Billion valuation.
We have contacted both Flipkart and Tiger Global for a response, and will update you, as soon as we get one.
---