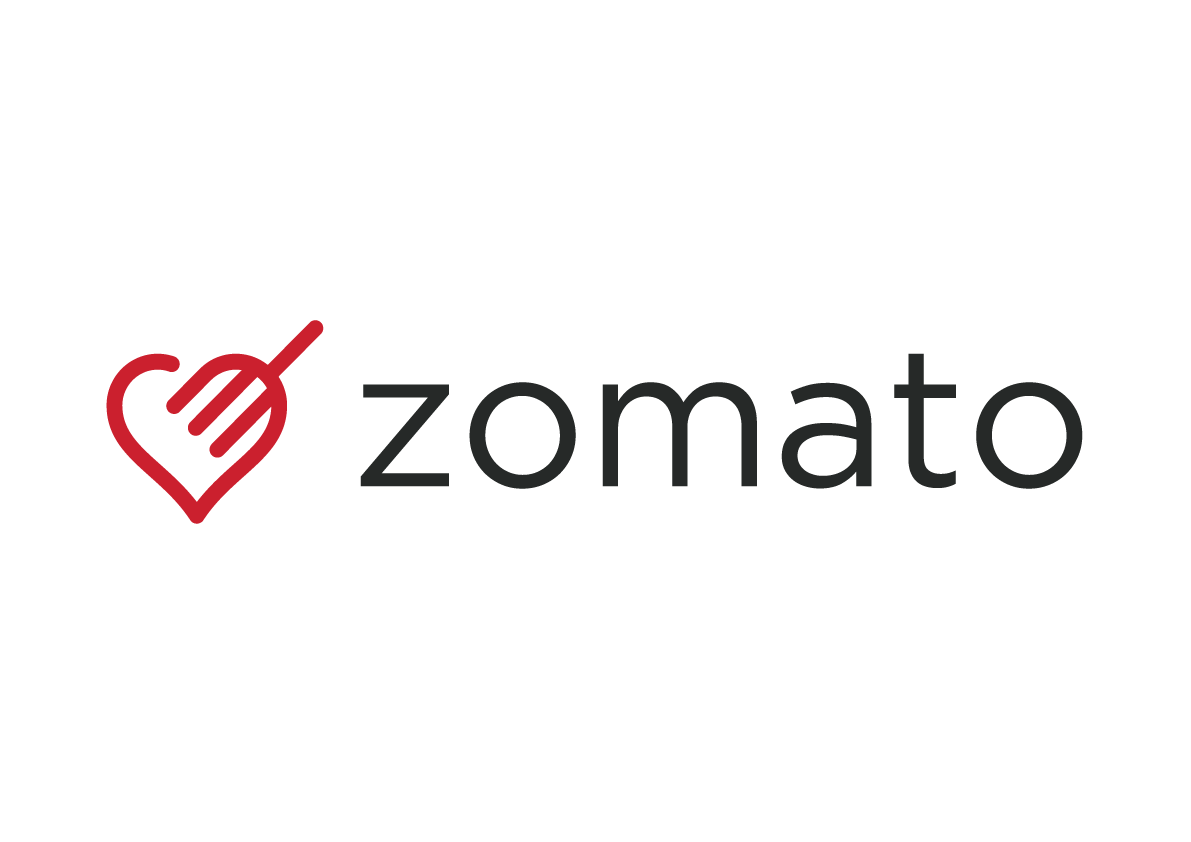 India-based restaurant searching app start-up, Zomato, today further expanded its operations in the Middle-East, by opening its service in Beirut, Lebanon. This is a part of company's move, to establish its presence in over 16 countries, following acquisition of two European firms, a couple of months back
With the launch of its Lebanon section. Zomato covers over 3,800 restaurants in Beirut and is available on web and mobile (iOS, Android, Windows Phone, and Blackberry).
Deepinder Goyal, Founder and CEO of Zomato said,
We're excited to include Lebanon in our growing list of global cities. The Middle East is a very promising market for us and we plan to foray into more cities in the region over the next twelve months.
Karl Baz, Country Manager, Zomato Lebanon, said,
This is an exciting phase for us. We believe that we can disrupt restaurant discovery in Lebanon with our rich content-driven model. We believe that Zomato will change the way people look for restaurant recommendations around them, I was a big Zomato fan in Dubai and every time I visited Lebanon I couldn't find a single online resource to help me make dining or delivery choices. Well, here it is.
Zomato has been rapidly expanding it roots, specially in major emerging economies around the world. Zomato has an online database of over 2,50,00 restaurants, and is currently aiming to compete with the likes of Yelp, TripAdvisor and OpenTable. It has a monthly user base of 23 million across web and mobile, 50 per cent of which is from India.
Following this expansion, and the recent on in Canada, Zomato plans to further expand its reach across Australia, Europe, South-East Asia, the Middle East and the Americas, in the coming months.
---