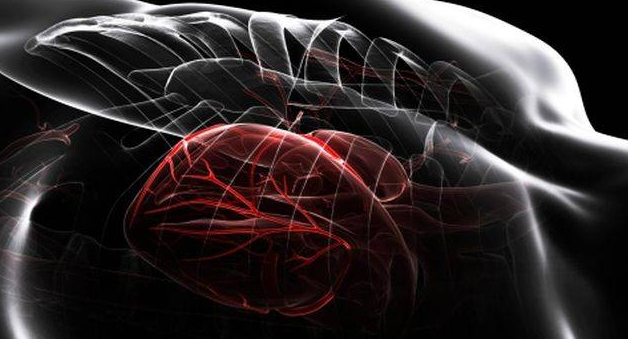 In what could be termed as the biggest breakthrough in the history of bio-medics, a team of doctors, which includes an Indian-origin surgeon, have successfully transplanted "dead" hearts into living patients.
The procedure, using hearts that had stopped beating, has been described as a "paradigm shift" that will lead to a major increase in the pool of hearts available for transplantation. The team has also predicted that such transplants could help in saving 30 percent more lives as compared to current procedures.
Until now, transplant units have relied solely on still-beating donor hearts from brain-dead patients. Moreover, transplanted patients, described their reactions after the transplant as "feeling over a decade younger" and some others feeling highly energetic.
It is thought the heart-in-a-box, which is being tested at sites around the world, could save up to 30 per cent more lives by increasing the number of available organs. The breakthrough has been welcomed around the world. The British Heart Foundation described it as a "significant development".
---