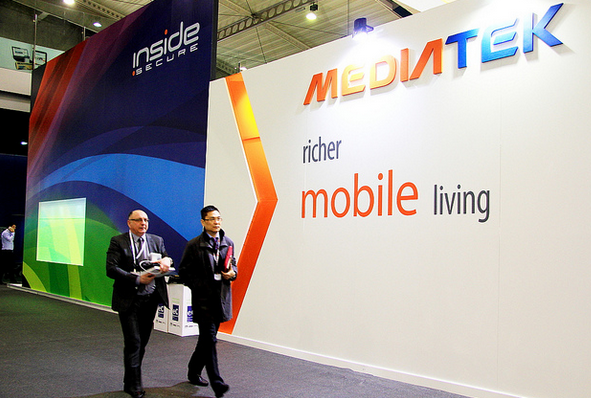 MediaTek, the low cost processor chip solution to most of the low-end android smartphones, is expected to see a staggering 6-11% decline in its sales, sequentially, DigiTimes reported.
As per sources, the sales decline is largely triggered by declining shipments of 3G smartphone solutions and other ICs for consumer electronics, networking communication and optical storage applications.
Apart from this, a large inventory of smartphones in the already saturated Chinese smartphone market has also led to a huge decline in MediaTek's processor shipments. This inventory size has been put at a whopping 200 Million units by various analysts, MediaTek declined any such report.
Most of the Chinese manufacturers, using MediaTek chipsets have also faced a similar decline in sales due to an inventory adjustment process which began after the October 1 holiday period.
---