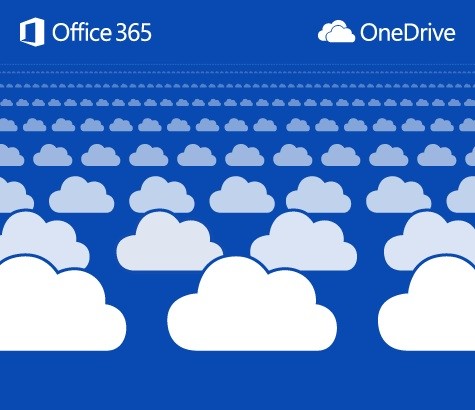 Got a paid Office 365 subscription ? Well, in a not-so-surprising yet welcome move, Microsoft has just announced, that it will be giving unlimited storage to all Office 365 account holders.
Microsoft has been working real hard to make its Office 365 suite, appeal more to customers. With the addition of unlimited cloud storage to Office 365 account at no additional cost, Microsoft is certainly moving on the right path.
For OneDrive for Business customers, unlimited storage will be listed on the Office 365 roadmap in the coming days and Microsoft will begin updating the First Release customers in 2015.
Microsoft's quarterly earnings report had also indicated that, if worked upon properly, the declining software giant can use Office 365  as a means to climb back to the top of the table. Though a lot of work, specially regarding the growth rate of Pffice. 365 hs to be done, this is still a welcome and much needed boost for the company.
As for the official statement, here's the important part :
All Office 365 customers will get unlimited OneDrive storage at no additional cost. We've started rolling this out today to Office 365 Home, Personal, and University customers. The roll out will continue over the coming months.
---