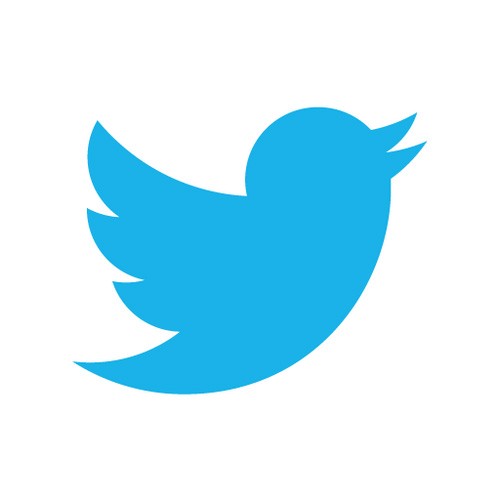 In what could be a big push to Twitter's own payment campaign, French Bank Groupe BPCE is teaming up with Twitter, to allow customers to transfer money via tweets.
Reuters has reported that the new joint payment system, which is being developed by Groupe BPCE and Twitter, could roll out, as soon as this week. This move has come at a time, when Twitter is looking out ways to promote its own payment system. It recently acquired Stripe, to allow users to buy products, via Twitter.
The prospects of developing a joint payment system with Twitter, were revealed by France's second largest bank last month, when it said that it was ready to deploy a money transfer system, via Twitter to French consumers, regardless of what bank they use, and without requiring the sender know the recipient's banking details.
Nicolas Chatillon, chief executive of S-Money,  BPCE's mobile payments unit, said in a statement,
(S-Money) offers Twitter users in France a new way to send each other money, irrespective of their bank and without having to enter the beneficiary's bank details, with a simple tweet.
The new service is based on BPCE Banks' current S-Money service, which allows users to transfer money via a text message, relying on Credit card standards for security.
Earlier, news had surfaced where users took screenshots of what appeared to be a test of Twitter's own payment service. In the screenshots, users could see a "Twitter Buy" button adjacent to popular products, which included Music and consumer electronics as well.
---