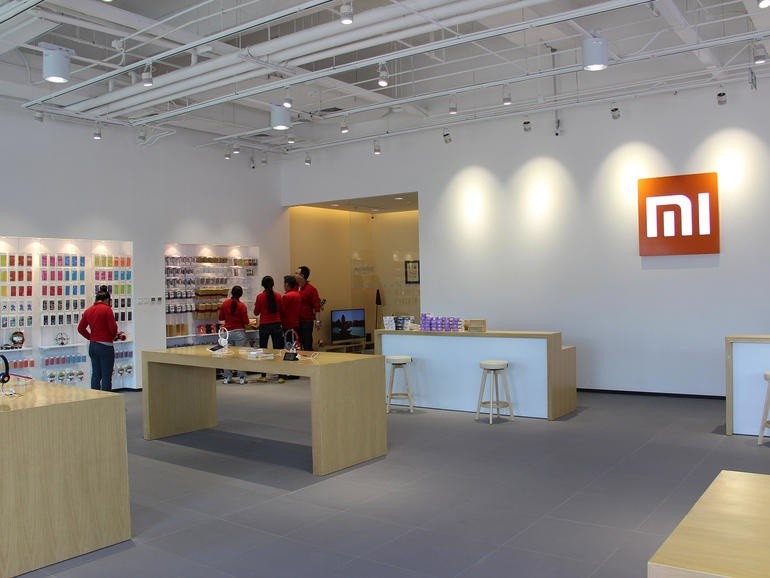 Responding to Jony Ive's remarks that Xiaomi has stolen iPhone technology to build its own phones, Xiaomi President Lin Bin has responded, by saying that you need to use one, to know the technology behind a Xiaomi device.
Jony Ive, Apple's design head, had earlier claimed that Xiaomi has been "stealing" Apples' iPhone technology in designing its own phones. This didn't go well with Xiaomi's head Lin Bin as he appeared furious in his response.
I'm very willing to give a Xiaomi cell phone to him (Jony Ive) as present, and I look forward to hearing his remarks after he uses it
said Lin.
The matter first gained up heat when a reporter in San Francisco, questioned Jony Ive about the similarity between the two phones. He, unhesitatingly said,
I don't see it as flattery. I see it as theft, and it's lazy. I don't think it's ok at all.
Xiaomi recently surpassed Samsung and Apple to become China's leading smartphone vendor. But, besides all this success, Xiaomi has had its bit of backlash from customers, largely on production front. Lin, accepting the fault, said,
At present, we can produce 6 to 7 million cell phones each month, and we will continuously improve that.
---