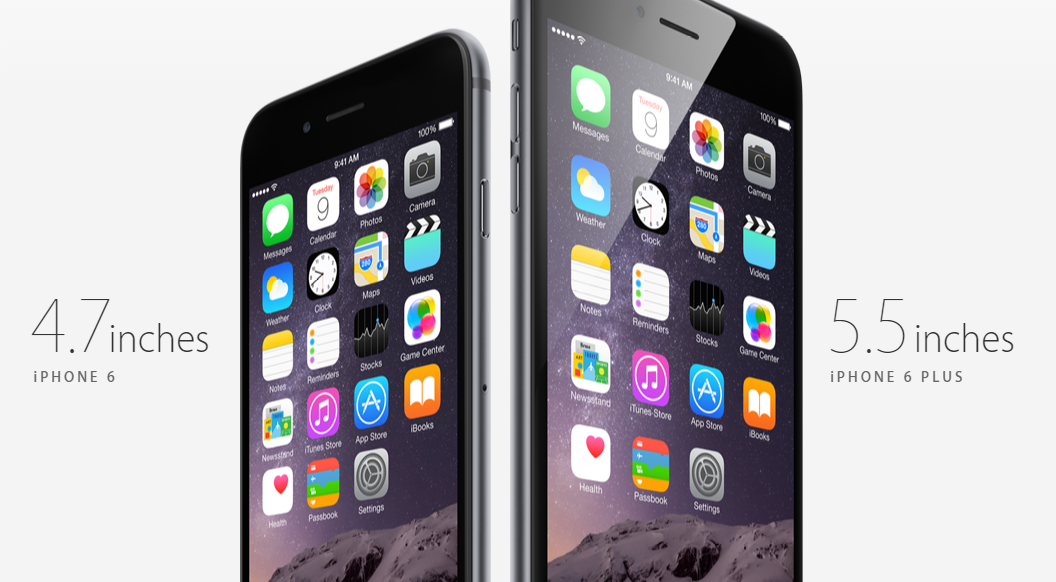 It has been known for quite some time now that demands of iPhone 6 Plus have far exceeded those of the iPhone6. Now, Apple has adjusted its supply ratios, in order to accommodate the more than expected iPhone 6 Plus demands.
If upstream supply chain sources are to be believed, iPhone 6's shipments in the second half are expected to be 3-4 million units lower than the original expectation, as the supply chain gradually shifts some of its iPhone 6 capacity for production of the iPhone 6 Plus.
But sources also pointed out that most of Apple's component suppliers do not have sufficient inventories at their disposal to speed up iPhone6 Plus production. Hence, it will take time to meet the excess demand of iPhone 6 Plus.
Due to these reasons, there will not be a sudden influx of iPhone 6 Plus supplies in the supply chain, but suppliers can expect a gradual increase in the number of phablet units they receive.
The next generation iPhones will be launching in India on October 17 and pre-orders for the same kicked off today.
---