We all have known for quite long now that Microsoft is busy preparing a "Technical Preview" of its upcoming Windows. It has already released some of the previews to certain set of developers. A new set of photos, reported by The Verge, give a sneak peak into the upcoming Office 2016.
As per the new photographs, there are two very interesting features to be noted in the new Office. First being the much much much awaited "darker" Office. YTes, Microsoft Office now finally comes in a dark grey theme, something which gives an entireky new feel and look. Moreover, every Windows user was bored of that white top bar, when every other App is using bold colors for the very same.
Next is a new "clippy" like feature, introduced by Microsoft in the upcoming Office. The feature is called "Tell Me". It sits at the top of documents as a type of help and search tool. Moreover, it provides a quicker way to browse through Help, instead of opening the Help button and browsing through each and every topic to get your solution.
Here are a few clips of the upcoming Office 2016 (courtesy : The Verge) :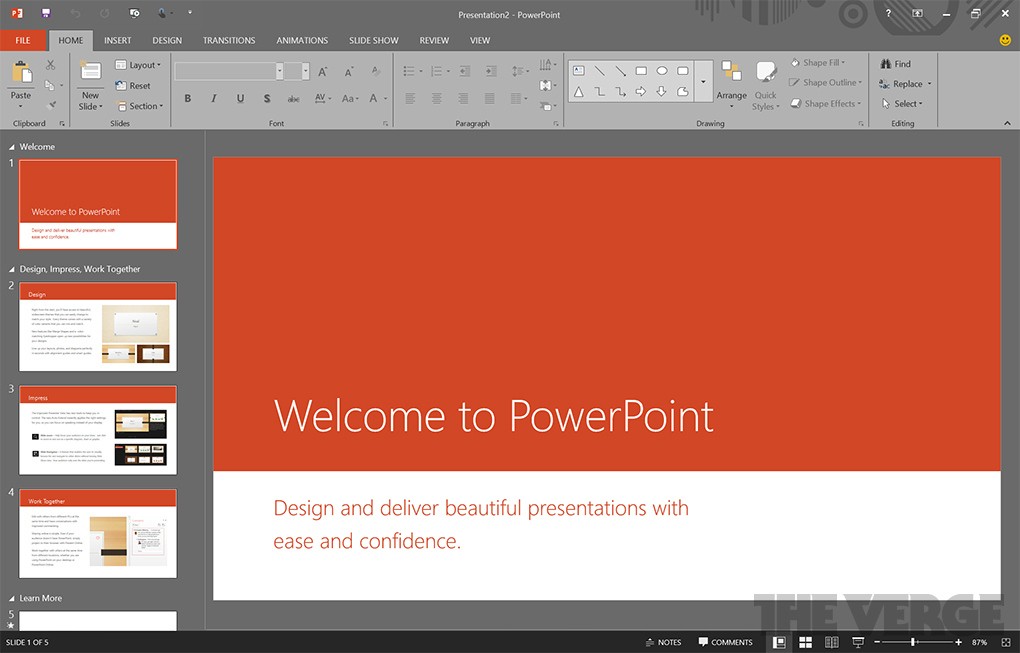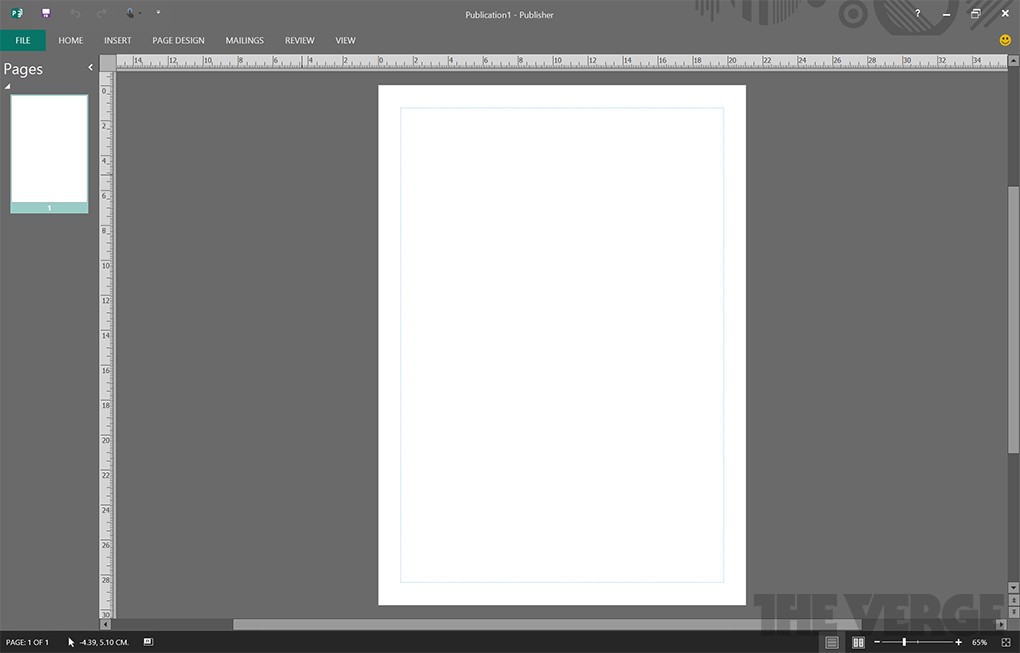 ---