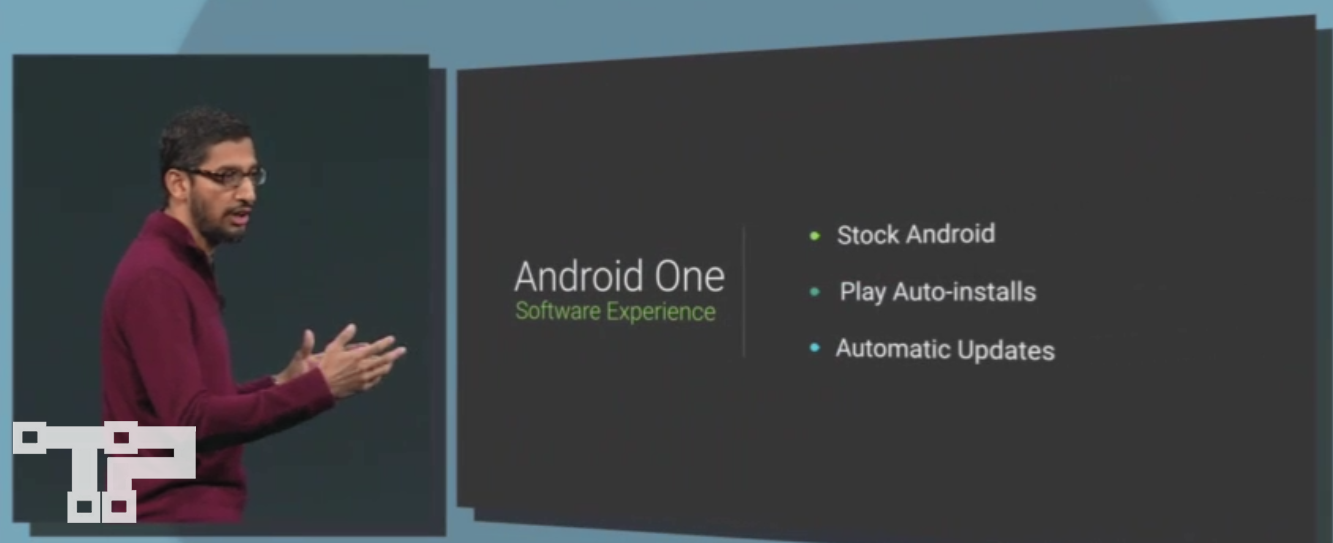 Google's Senior Vice-President for Android, Sunder Pichai, today announced Google's sub-$100 smartphone program, the Android One. Android One is Google's inititative to provide stock Android and its timely updates, to the sub-$100 segment.
Before we start off with anything else, there is something rather strange which we saw at the event, and that is, Android One's tag line. So, with drumrolls, here it goes :
अपनी किस्मत अपने हाथ ( Our luck is in our hands )
However strange it may seem, it looks like Pichai's love for India has been conveyed, quite clearly by Google. Moreover, with a tagline in an Indian language, Google is probably planning to keep the Android One initiative, just to India, as of now. Google has also announced that these phones will be expanding to other South-east Asian markets, like Indonesia and Phillipine.
As expected, Google announced partnership with three Indian vendors, Micromax, Karbonn and Spice. Although Google had promised smartphones under the $100 mark, it couldn't quite f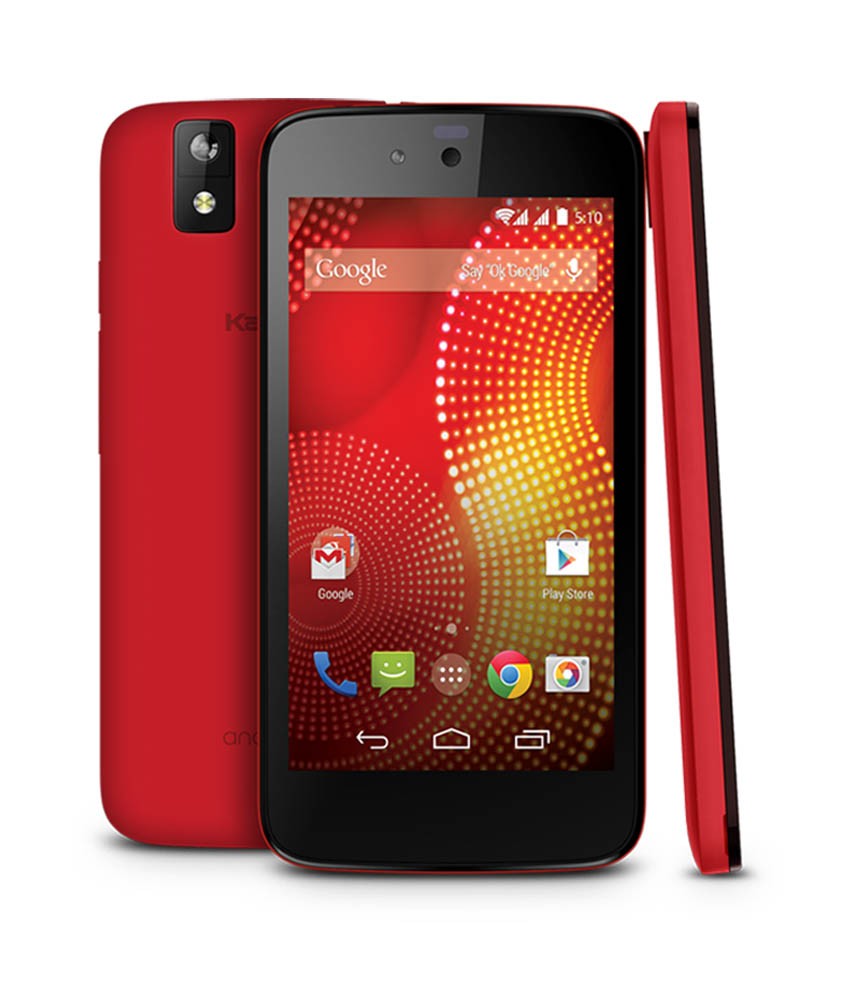 ulfill the same. The phones are priced at ₹6,399 ($105), as earlier reported, but they are still a tad costlier than Google's $100 mark. Apart from the current three vendors, Google has reportedly started developing more Android One devices through other Indian vendors like Xolo, Lava and others.
These three vendors, will be initially selling these smartphones via various e-commerce websites. Micromax will be selling the phones through Amazon India, Spice through Flipkart (as accidentally leaked earlier) and Karbonn will be selling its Android One phone through Snapdeal. All the phones will go on sale from 3:30 P.M. [IST] today.
Although all these phones are pretty much similar on the hardware front, but they may still vary in price, depending upon vendors and the sites they are listed on. Google has played it tricky, by launching similar Android One smartphones through three different vendors, thus initiaiting a fierce competition among them. This, ultimately benefits customers, who will reap profit from this cut-throat battle.
As far as hardware goes, all the smartphones will have a 4.5 FWVGA display, and 1.3GHz MediaTek quad-core processor. These new phones will be powered by 1 GB of RAM, with a rather disappointing internal storage of just 4 GB. Memory expansion through SD cards is also possible. Phones will pack a 1700 mAh battery capacity.
Google announced its Android One program in its annual I/O conference, earlier this year. During that conference, Pichai had promised to bring under $100 smartphones, with stock android and timely updates, similar to the high-end Nexus program.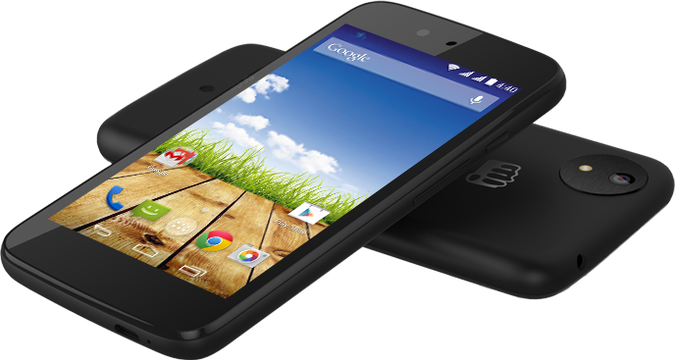 ---