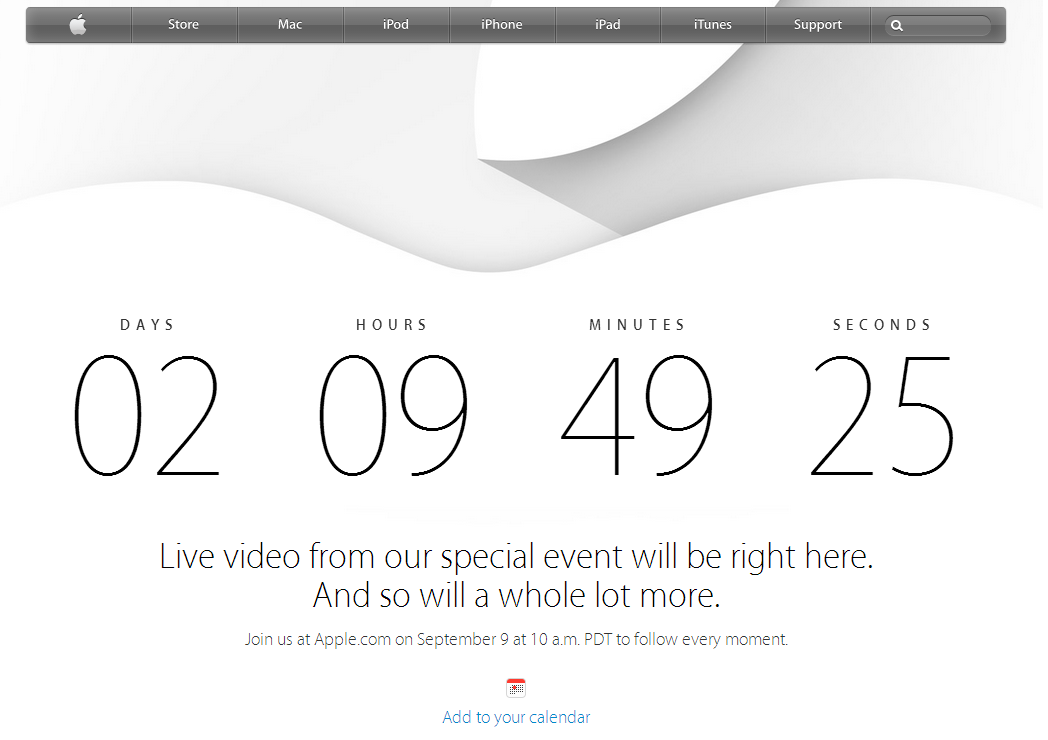 The biggest and the most anticipated launch event of the year is here, and we will be blogging that live (obviously). You can follow our love blog, right here.
Apple will be finally unveiling the curtains over its next generation iPhone, the iPhone 6. Two variants of the same are expected to be launched in the event, along with the iWatch and possibly an iPad Air.
Stay tuned with us on our live blog, for round the clock coverage of the very special launch event.
Live Blog Link : click here
---