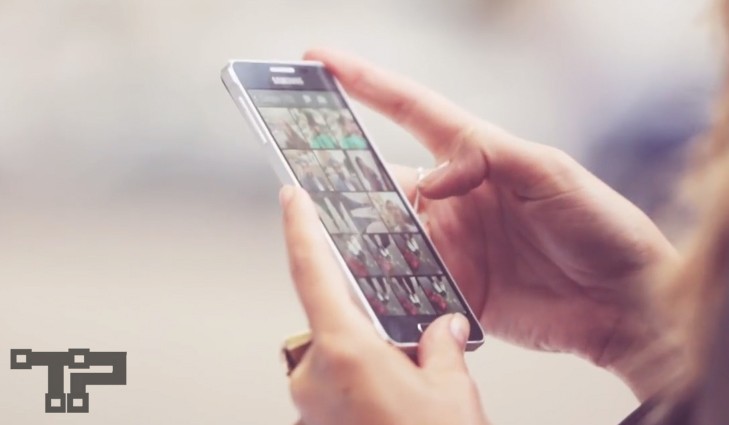 Samsung will launch a new Alpha series phone soon which might be more affordable than the previous one(SM-G850). Samsung will give a more premium feel like using fill metal body over it. This would mean that it will not support any removable part, a big departure from previous Samsung designs.
In the new Samsung Alpha 500 their will a new card slot where both sim card and microSD card will be inserted. Samsung SM-A500 will feature a Qualcomm Snapdragon 400 chipset with 1.2GHz quad-core CPU and 16GB built in storage. It'll have a 5-inch 720p Super AMOLED display with a 8MP rear camera and 5MP front camera.
The device will have a battery capacity of 2330mAh which will be non removable. Their will no finger print sensor nor the device will be dust or water resistant but the device will feature ultra power saving mode option.With the all these specs this Alpha series smartphone is likely to be mid ranged.
The one drawback ? Use of the Qualcomm Snapdragon 400 processor rather than a 801. Well, this can be ignored, just becasue of the fact that the new Alpha is expected to be a mid-ranged phone, meant primarily for the developing market.
---