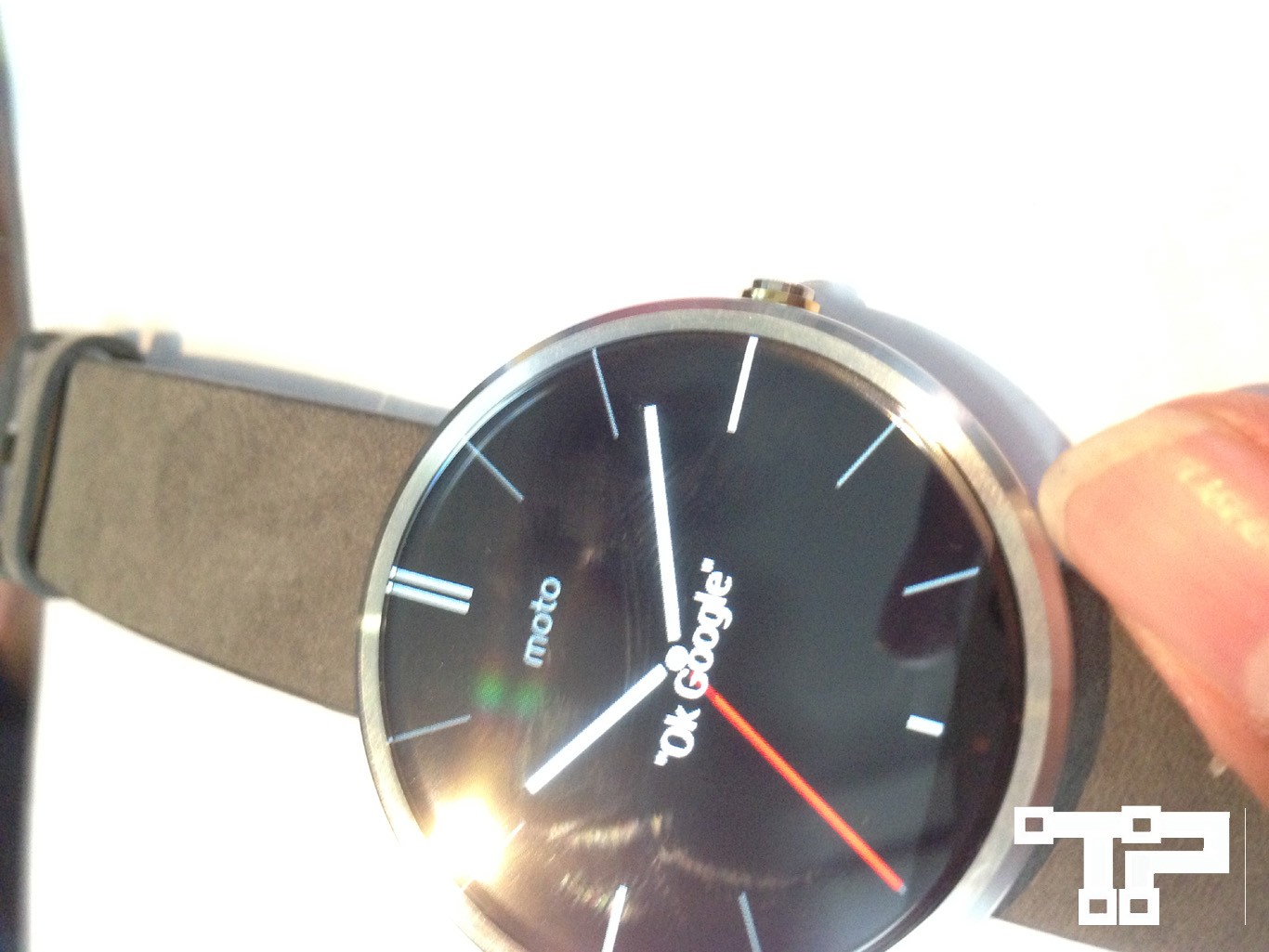 Moto 360, Motorola's Android-Wear powered smartwatch, has recorded an unprecedented interest in the U.S. Online stocks of the watch are already sold out (via <Re/code>).
Motorola launched the watch in two launch events, held simultaneously in New Delhi and Chicago. While the watch was not put on sale in India, it was put up on sale in the U.S. The watch has been such a big hit, that it got sold out within a day of its release.
Moto 360 is currently sold out online, but we are working hard to replenish stock. Availability may be limited for a while due to high demand. 
the company said in a statement to Re/code.
Motorola also said that the consumers will be notified, as soon as the watch s back in stock. BestBuy.com has also reported that the watch is out of stock and will head to all BestBuy.com retail stores by September 14th.
A BestBuy representative later to <Re/code>that "consumer interest was high" and it is now offering people to pre-register for the next stock, via a $25 cash deposit, in the form of a gift card.
---