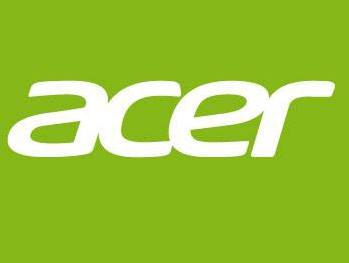 The sudden surge of low-end or budget smartphones in emerging markets like India and China, is now beginning to show results for a lot of brands. Acer, which is one of them, is now expecting to ship over 4 million units by the end of this year.
As per a report on Digitimes, Acer has been seeing a strong smartphone shipment this year, with sales expected to reach over 4 million, which is a staggering 160% up from what it had seen in 2013.
Also, Acer is expected to announce its new eight-core 4G LTE smartphone in a day or so. It will be a newer model of the already existing liquid series, which will be announced in Taiwan and will be powered by MediaTek processor.
As far as the strategy is concerned, Acer is employing a strategy which has been a trend these days, and employed by almost every small smartphone vendor, most notably, Xiaomi. Acer limits the number of smartphone models it produces, thus saving huge money which would otherwise be spent on inventory management. Also, it limits the variety of smartphone models it sells, so that the manufacturers stay with the company in the long run.
Earlier this year, Acer's CEO, Jason Chen had noted that Acer, which used to sell smartphones in only 4 nations till 2012, was selling smartphones in 12 nations by 2013, and is expecting the number to rise to 28 nations by the end of this year.
---