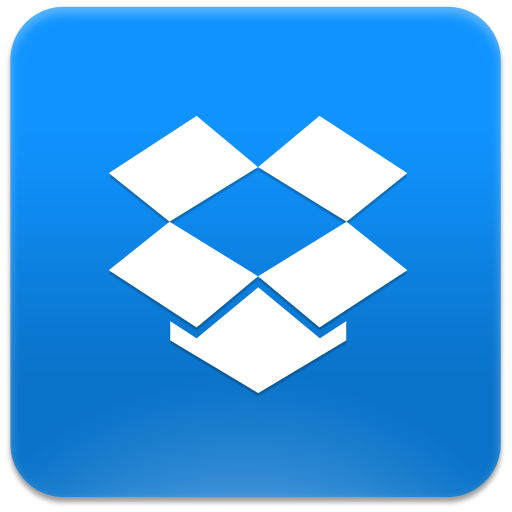 High profile head designer of DropBox, Soleio, announced in a Facebook Post yesterday that he will be leaving the company. However, he will continue to work as a "company advisor".
He wrote,
Today marks my last day as a full-time Dropboxer, I'm transitioning back to serving as a company advisor over the coming month.
This comes as a major setback to the cloud storage company, largely because Soleio was leading a team of 40 key poeple on some very key initiatives including DropBox's attempt to take on big cloud storage players like Google and Microsoft.
Soleio, who uses just his first name, was also credited for designing and implementing Facebook's trademark feature, the Like button.
---