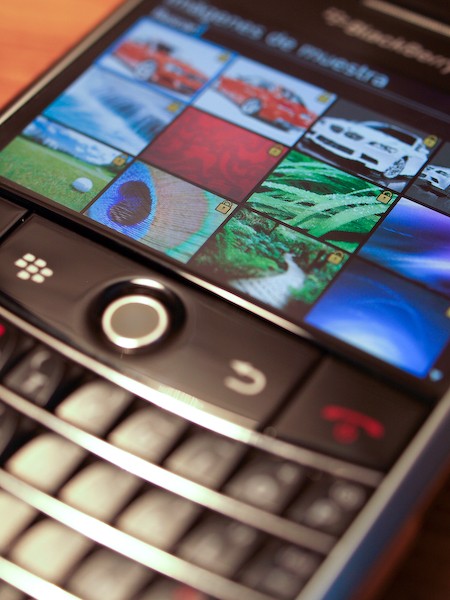 During the rejig period, Blackberry chief Chen had said that the Canadian company is seeing small but robust growth. Now, in order to strengthen the ongoing growth prospect, has now rejigged some of its more profitable assets under one unit.
BlackBerry said on Monday it has created a new unit to house cryptographic applications, its QNX embedded software and Project Ion platform for connecting devices. This division will also include over 44,000 patents and Blackberry's two year-old acquisition, Paratek antenna tech company.
Blackberry's QNX software, is considered to be one of the top contenders to succeed in the still-amateur "Internet of Things" market. QNX not only powers Blackberry's smartphones, but it also powers infotainment systems and Nuclear reactors.
In a statement, John Chen said,
Combining all these assets into a single business unit led by Sandeep will create operational synergies and new revenue streams, furthering our turnaround strategy
Sandeep, Chennakeshu will start immediately as president of the newly-formed BlackBerry Technology Solutions unit. According to Blackberry, Chennakeshu himself is a named inventor on 73 patents. He was previously chief technology officer at Sony-Ericsson and president of Ericsson Mobile Platforms.
---