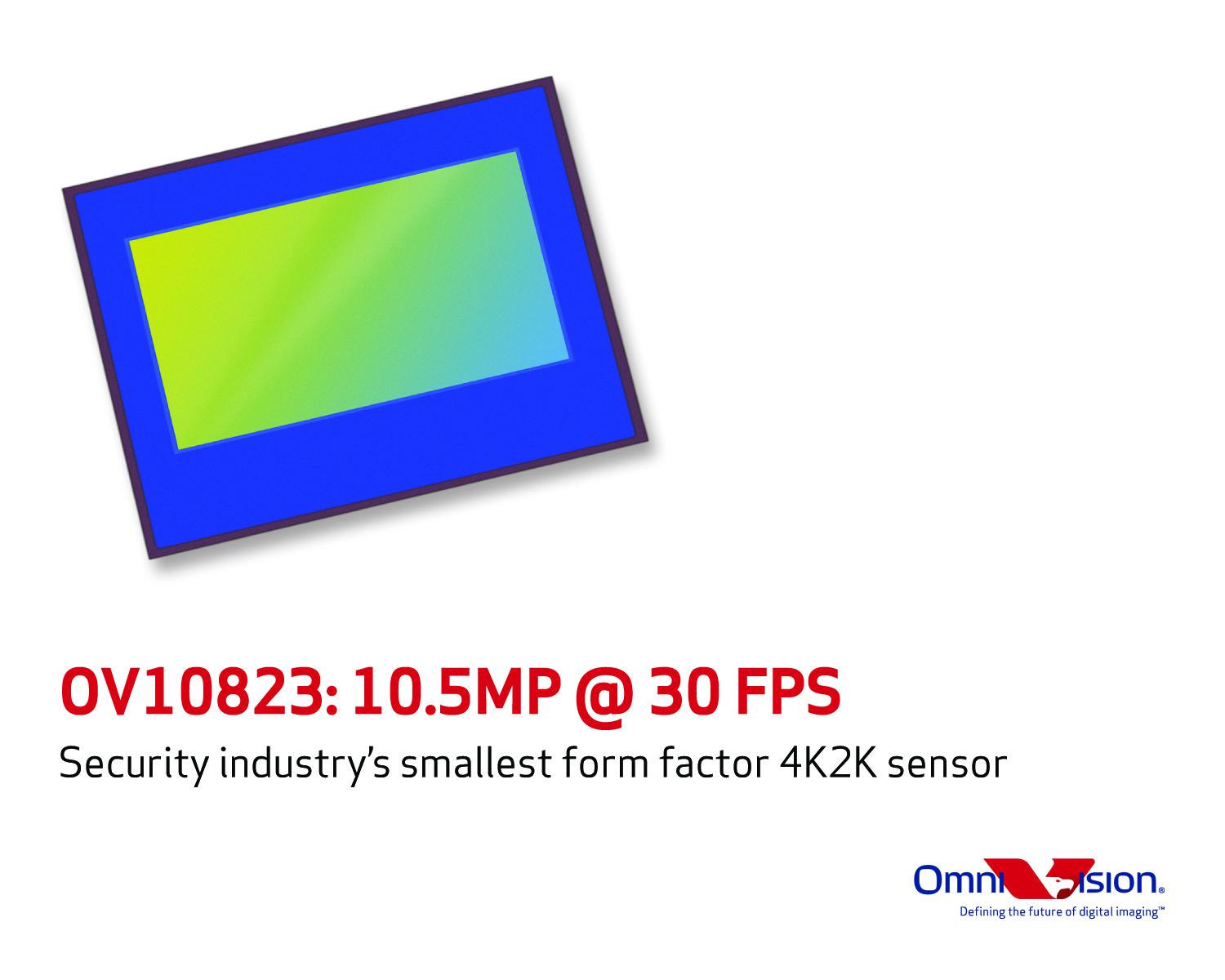 A group of investors, led by China's Hua Capital Management have proposed a $1.67 Billion buyout offer to US Chipmaker, OmiVision Technologies, the company revealed.
The proposed offer price of $29 per share in cash values OmniVision at $1.67 billion and represents a premium of 17.9 percent to the stock's Wednesday close. This news, helped OmniVision's shares to rise to a record high of $28.34 in early trading in NASDAQ.
The company, revealing more on the investors in the group, said that th investment group includes state-owned Shanghai Pudong Science and Technology Investment Co Ltd.
OmniVision manufactures chips for various smartphones, including Apple's iPhone.
The company which competes with the likes of Sony and Samsung in this segment, has seen increased penetration within China's rapidly growing smartphone market. The company reported better-than-expected fourth-quarter profit and revenue in May.
---