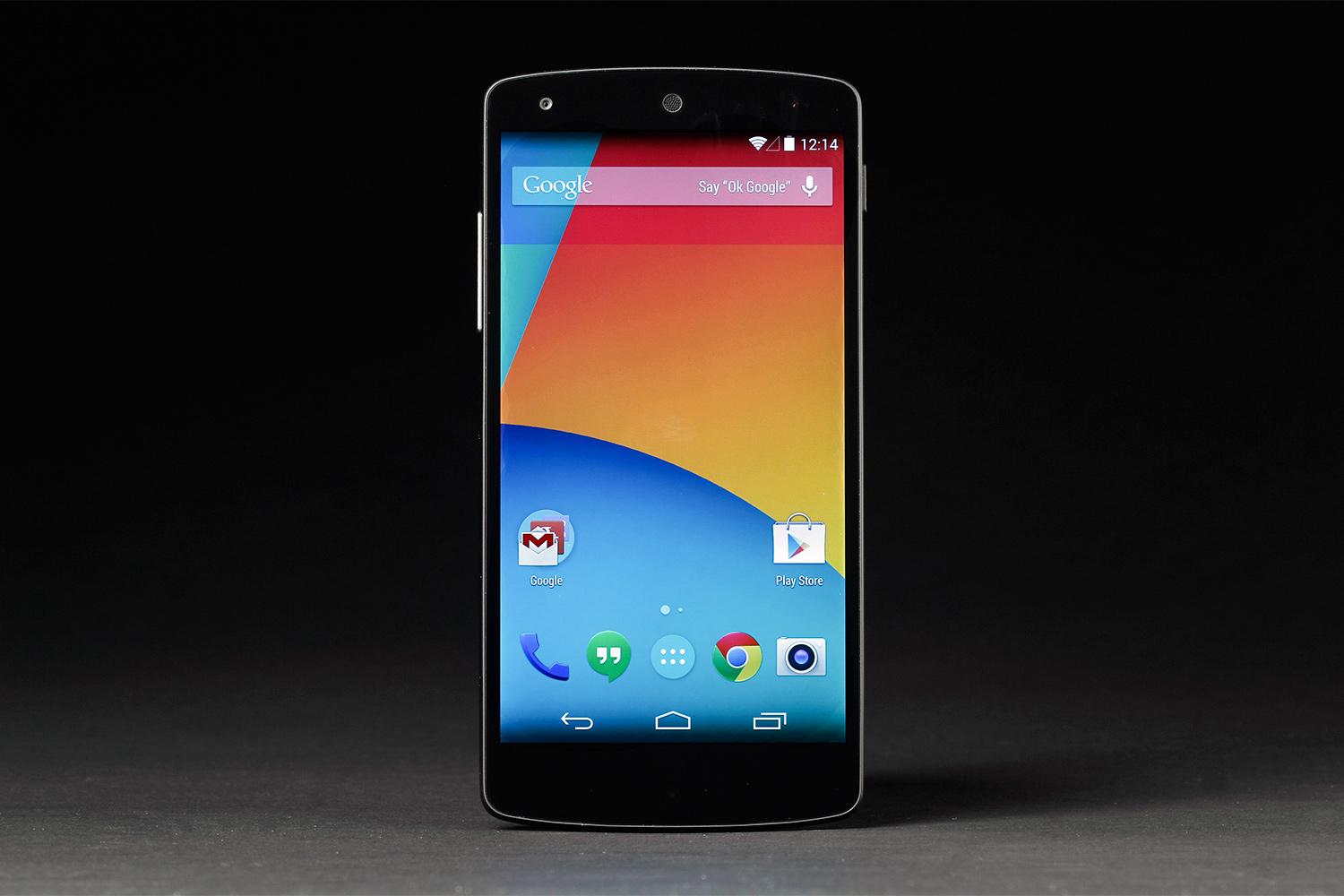 Finally, some confirmed configuration of the "monster device" ( and yes, I literally mean that ), Google Nexus 6 a.k.a. Motorola Shamu have been revealed on benchmark site, AnTuTu.
As per teh results on the site, Google Nexus 6 features a 5.2-inch QHD (2560×1440 pixels) display. The most demolishing feature of this display ? It has a staggering 564 PPI ! This is seriously heavy stuff, and will clearly re-establish the brand name, Motorola. It will demolish the retina display, which iPhones have been boasting for a long time.
The device runs on 3GB of RAM. And even that is not enough. It is powered by a 2.65GHz Snapdragon 805 quad-core processor. As expected, the device is a gamer's paradise, as it is powered by the powerful Adreno 420 GPU.
Nexus 6 will run on Android's latest version, the Android L and will be powered by Motorola's indigenous User Interface.
No rumours for the release date of this phone have come up yet. Stay Tuned for more.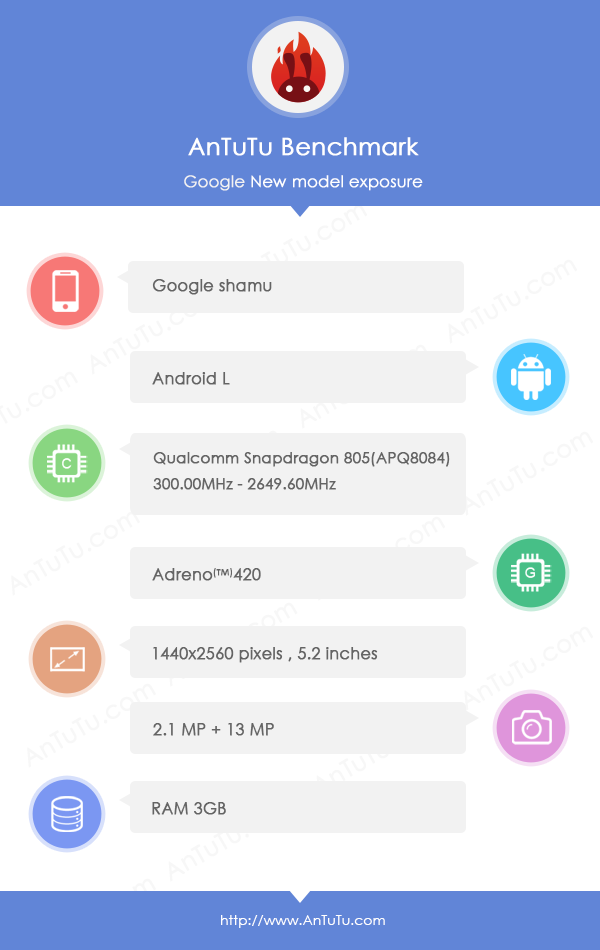 ---
Related articles across the web