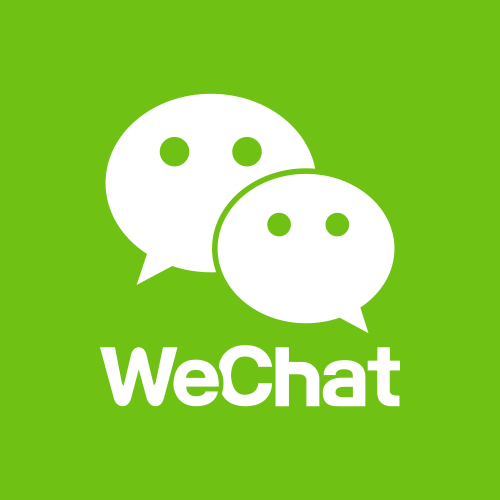 Tencent, the company behind WeChat, today published its earnings report. It has now reached 438 million active users, which includes those of Weixin, WeChat's Chinese version.
This is a 42 million jump from previous quarter, where it recorded a 396 million large user base. Although it is closing in on the gap with market leader WhatsApp, but it is beginning to see a flattening growth, unlike the facebook owned messaging giant.
Moreover, recent Chinese Government restrictions on Instant Messaging apps in China, which now requires users to register by their real name only.
These latest restriction resulted in closing down of 20 million "fake" WeChat accounts, which were allegedly linked with prostitution. Although Tencent in a statement, welcomed the government move, but it has seen severe backlash in the number of users using WeChat.
---