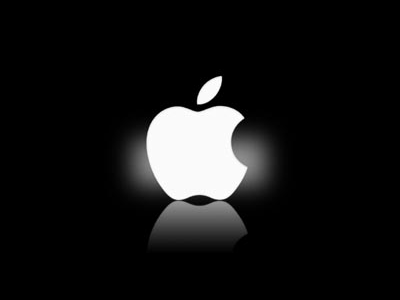 Apple, Google, Intel and Adobe have more trouble coming for them. In a 2011 case where tech workers accused these giants of conspiring against them to avoid their job transfers.
These four tech giants failed to persuade a U.S. judge to sign off on a $324.5 million settlement to resolve a lawsuit by tech workers, who accused the firms of conspiring to avoid poaching each other's employees.
U.S. District Judge Lucy Koh in San Jose, Calif., said the class action settlement was too low, given the strength of the case against the companies. Koh, in the verdict, wrote that,
There is "substantial and compelling evidence" that late Apple Inc co-founder Steve Jobs "was a, if not the, central figure in the alleged conspiracy,"
None of the companies' spokesmen were available for comment. Intel spokesman, Chuck Mulloy said to <Re/code> the company is disappointed Koh rejected an agreement "that was negotiated at arm's length over many months," but appreciates that Koh provided additional information on her views.
The case got Google involved when Google employees were reportedly contacted by Facebook for hiring. As a counter measure to those offers, Google co-founder Sergey Brin announced a policy in 2007 where they made counter offers to Google employees "with an hour" of being contacted by the social networking giant. Google tried to enter into a deal with Facebook, which the social networking giant rejected.
A further hearing in the case is scheduled for September 10. The case is In Re: High-Tech Employee Antitrust Litigation, U.S. District Court, Northern District of California 11-cv-2509.
( Source : <Re/code> )
---