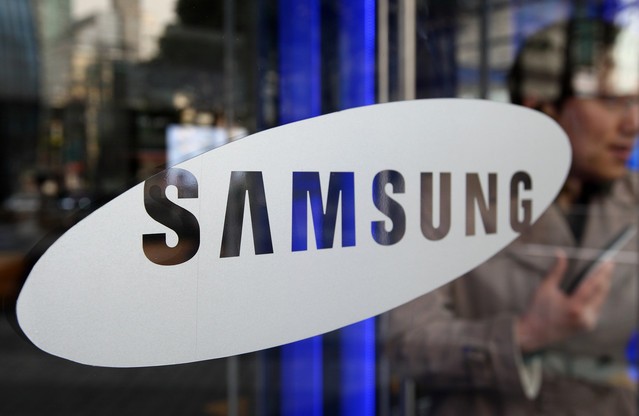 Finally, after a disappointing show in the emerging markets' mobile industry, there is some sign of relief for Korean smartphone giant. As per a new Counter Point research report, Samsung has maintained its market leader position in both the overall mobile phones and smartphone segments.
Biggest sign of relief for Samsung will be though that its flagship smartphone, the Galaxy S5, is finally beginning to show "healthy" if not strong growth. As per the latest report, demand for  Galaxy S5 was healthy generating 50% more volumes than what Galaxy S4 witnessed last year.
As far as the smartphone shipments are concerned, USA smartphone shipments have begun to saturate as it grew a modest 2% annually and represent roughly 9 out 10 handsets shipped in the US market in Q2 2014.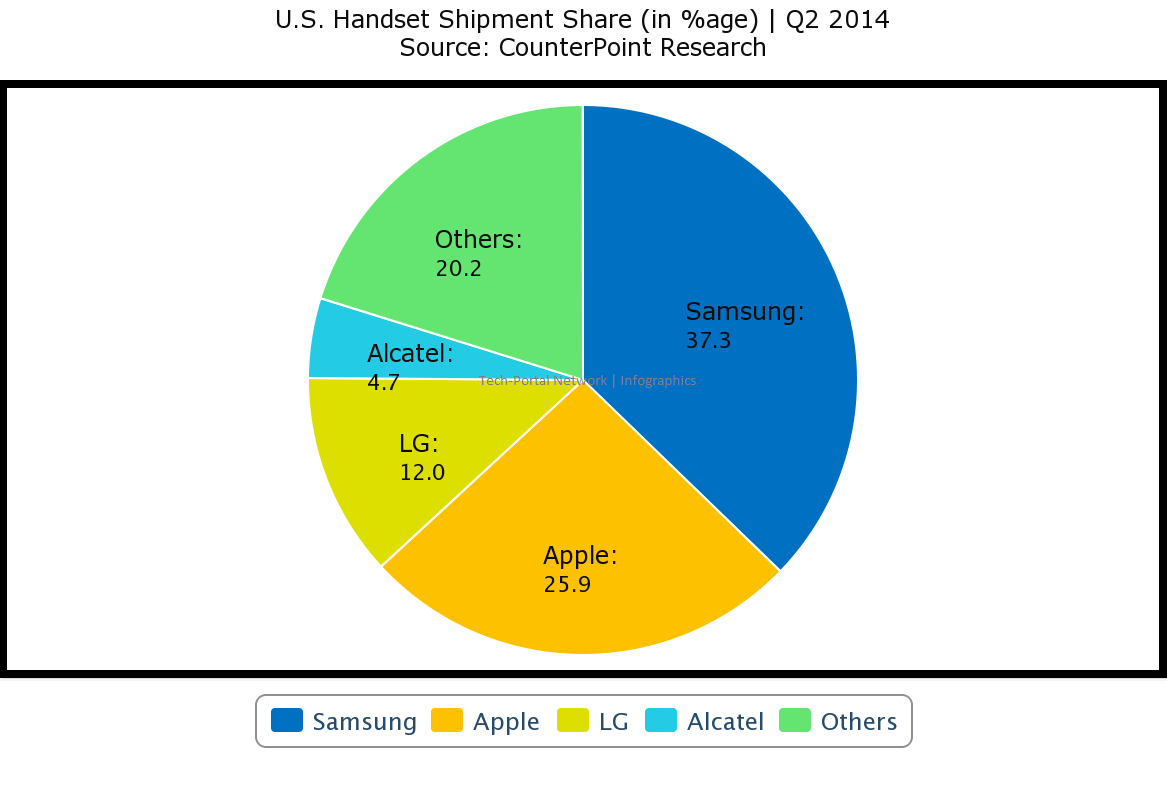 As per the report, US market was thus the lone bright spot for Samsung this quarter as market shares slipped globally and especially across key markets such as India and China, Samsung performed well in one of its stronghold markets – USA – in what we can call a "Samsung" quarter.
But, the next two quarters are certainly expected to belong to Apple, largely because of the fact that this time, Apple is not just launching "a" iPhone, it is launching "two" iPhones. Although Samsung is also expected to launch Galaxy Alpha, its first fully metallic device, and the Galaxy Note 4, both in the next quarter, still, Apple's demand would quite easily surpass that of Samsung.
Apple's iPhone volumes dipped 5% annually in its home market, as more consumers began to hold their purchases for the upcoming iPhone.
---