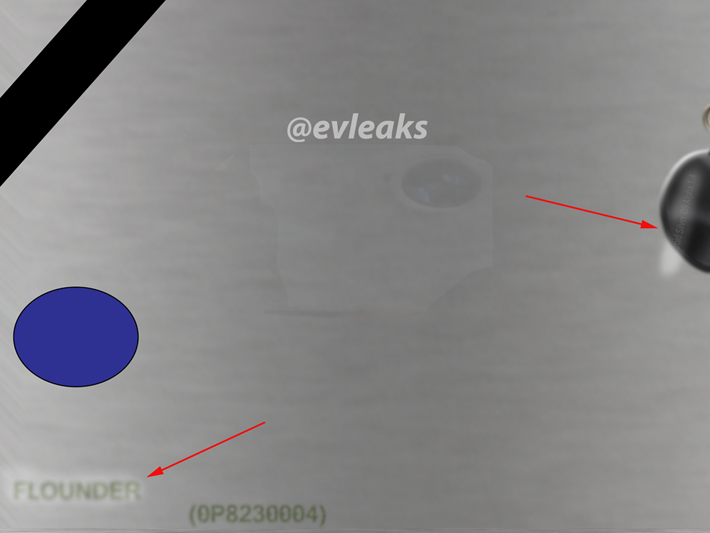 We all have known for quite some time now that HTC is developing the next Nexus tablet, the Nexus 8. Today, PhoneArena has leaked certain specifications of the New Nexus, which make it Google's first, full featured Android L device.
As per the new leaks, Nexus 8 will be powered by a 64-bit Tegra processor, paired with 4 GB of Elpida memory in 2×2 GB configuration making it the first Android device taking true advantage of Android L's 64-bit back end.
Also, the tablet, which has earlier been called by various names like Volantis or Flounder, is actually codenamed as T1. It is already in the process of getting certification in South Korea as as from the local FCC came an entry below, that depicts a device coded "0P8210000" to have passed certification. This is the same code, which was earlier seen on the back of  an earlier leaked photo by @evleaks.
It will come with a 8-Megapixel rear snapper, with a 1.6 Megapixel front facing camera. All this, coupled with the 64 bit processor, make it a first of its kind premium device from Google. It is also expected to have a full aluminium body, as reported earlier. @evleaks, had already leaked similar specifications for the tablet, but now, these are rather confirmed.
It is expected to be priced a bit higher than other Nexus models, but lower than Samsung's Galaxy Tab S, which has almost the same configurations at $400.
---