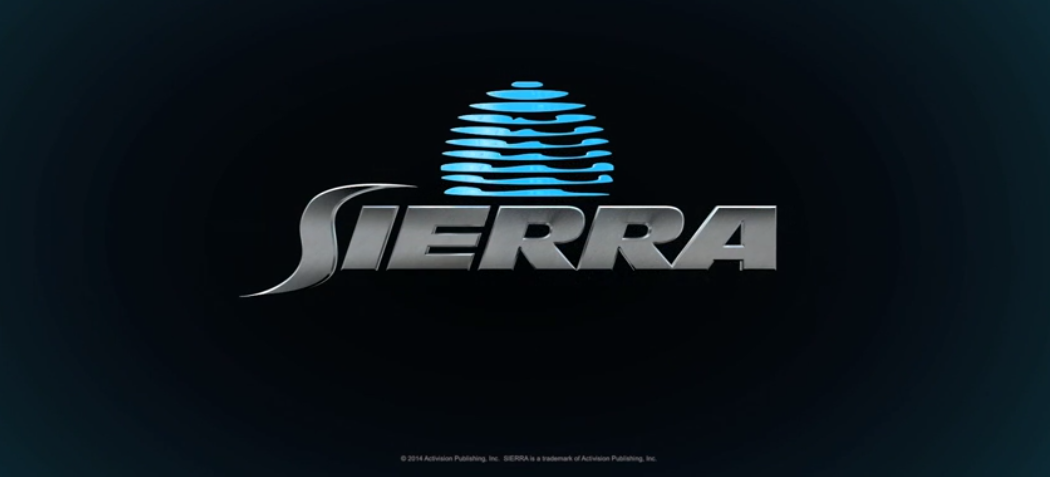 You do remember VCop2, right ? That old, yet highly engaging game. Well, Sierra, the legendary gaming brand, which built V cop and many such equally legendary titles, may come back to life. But, will it be able to survive ?
Sierra has been an all time favourite, at least for those of us, who have played those extremely engaging 256 color mode games. Forget about the oldies, I still play Pharaoh, and Pharaoh : Cleopatra, one of the most popular and all time blockbuster strategy games in the gaming history.
Well, the good news is, Activision is probably in mood to revive back the long dead gaming brand. The question is, Is it too late ?
How did we conclude that a revival is on the way ? Well, here's a YouTube trailer that teases about Sierra and its expected re-launch date :
Apart from this trailer, Sierra's home page, which has been out of action for over five long years, shows, that Sierra may come back in Gamescon, a gaming convention, due to be held in Europe next week.
The copyright year is also 2014, and is held by the parent company, Activision Inc. This suggests that Activision has some serious plans with the long dead, yet legendary gaming brand.
During it golden days, Sierra built some of the most popular gaming titles like Leisure Suit Larry, Mixed Up Mother Goose, Pharaoh, cop and the one in the trailer, King's Quest. But by 90's, they were reduced to a mere publishing house, which helped games like Half-Life to be what they are today. Then later on, Financial crisis made Sierra, a mere imprint, of what it used to be.
Activision bought Sierra and rumours surfaced that it may well sell the brand. But seems like, they had a different plan. Stay Tuned for more updates as this revival is something, which we are looking forward to.
---